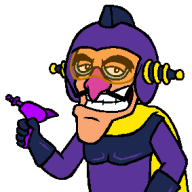 Off-Duty Private Investigator
Wiki Administrator
Core 'Shroom Staff
Awards Committee
Poll Committee
Hello, this is Waluigi Time from the future! (Well, relative to this original post. By the time you're reading it I'm just Waluigi Time from the slightly less distant past.) This is my art thread. I post art here.
Here's a list of what I've posted so far that I
stole
borrowed from Luigi 64DD.
2021
2022
Okay, that should be everything. I will now leave you with Waluigi Time from February 2021.
---
I needed a reference picture of my OC but then I accidentally put effort into it and I liked how it turned out for the most part so I decided to use it to start my art thread here. He's basically just Waluigi but fancy. (Don't ask how the ear and the top hat physically coexist in this manner, I tried to fix it but that just made it worse)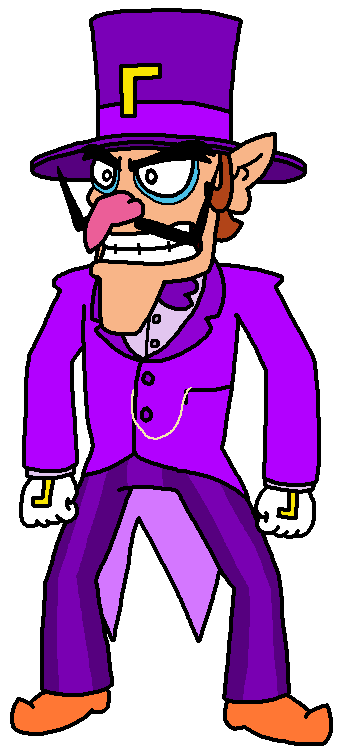 Last edited: