Fearless, intrepid, musician, hotheaded hero
This thread owned by M-corporated.
Seems like we have a lot of people posting art they did here... so, if you have a drawing, painting, whatever else you may have done, feel free to post it here. And make sure it's stuff
you
did. I did my profile picture, here.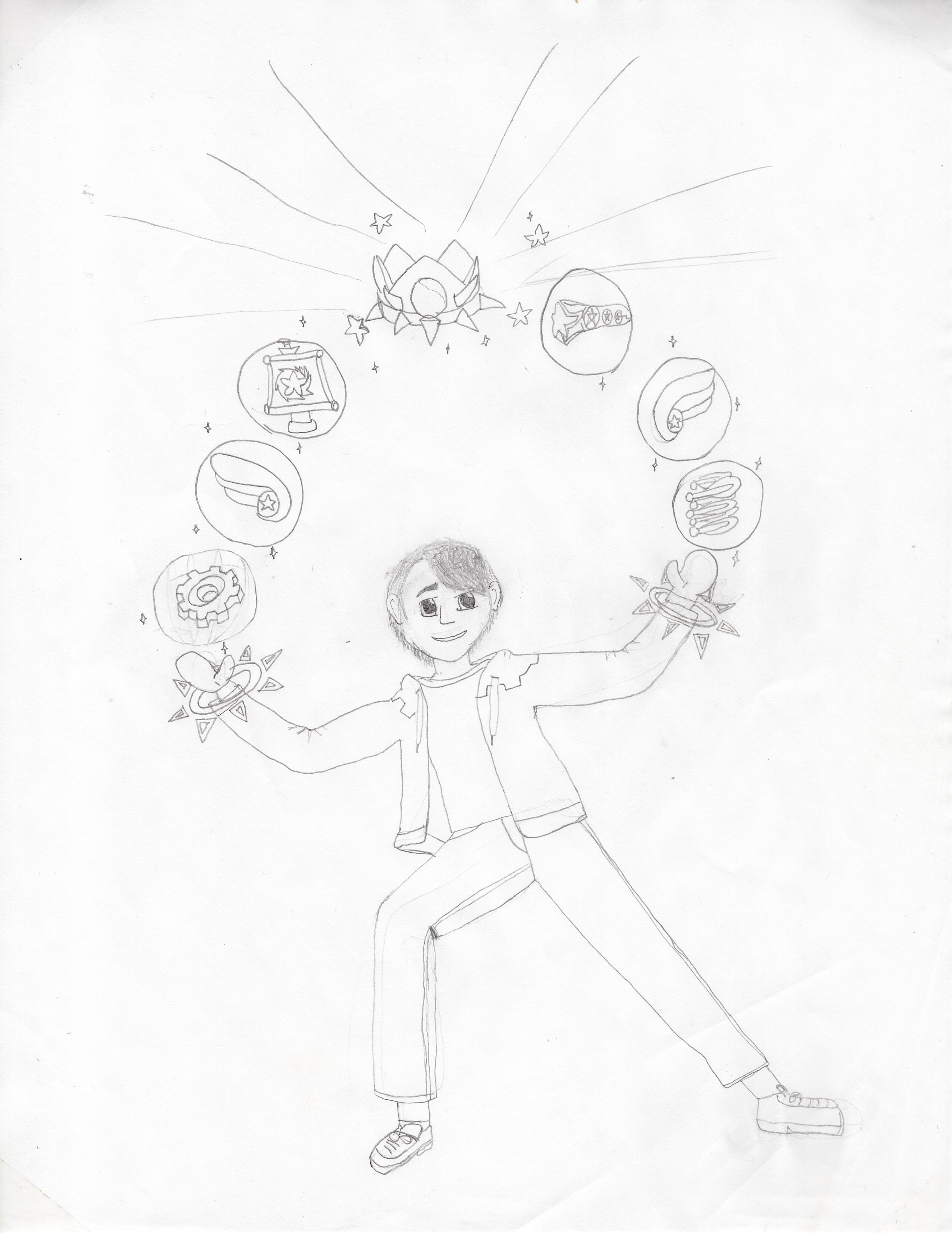 Last edited: