Duh duh duh dah! Duh duh duh!
Seems like we have a lot of people posting art they did here... so, if you have a drawing, painting, whatever else you may have done, feel free to post it here. And make sure it's stuff
you
did. I did my profile picture, here.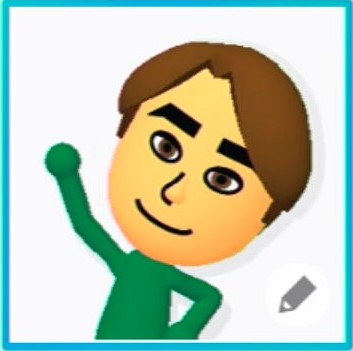 UPDATE: OK, obviously, I didn't do this (It's a Brawl Stars picture as I'm writing this). I think it changes whenever I change my avatar. Oh well.
Last edited: