The New Super Mario Bros. Subseries, much has been said about it and it's a point of slight interest when talking about Side-scrolling Mario games
Let's start from the beginning with some info about the first game, how it was received, what it was, and how the series proceeded after it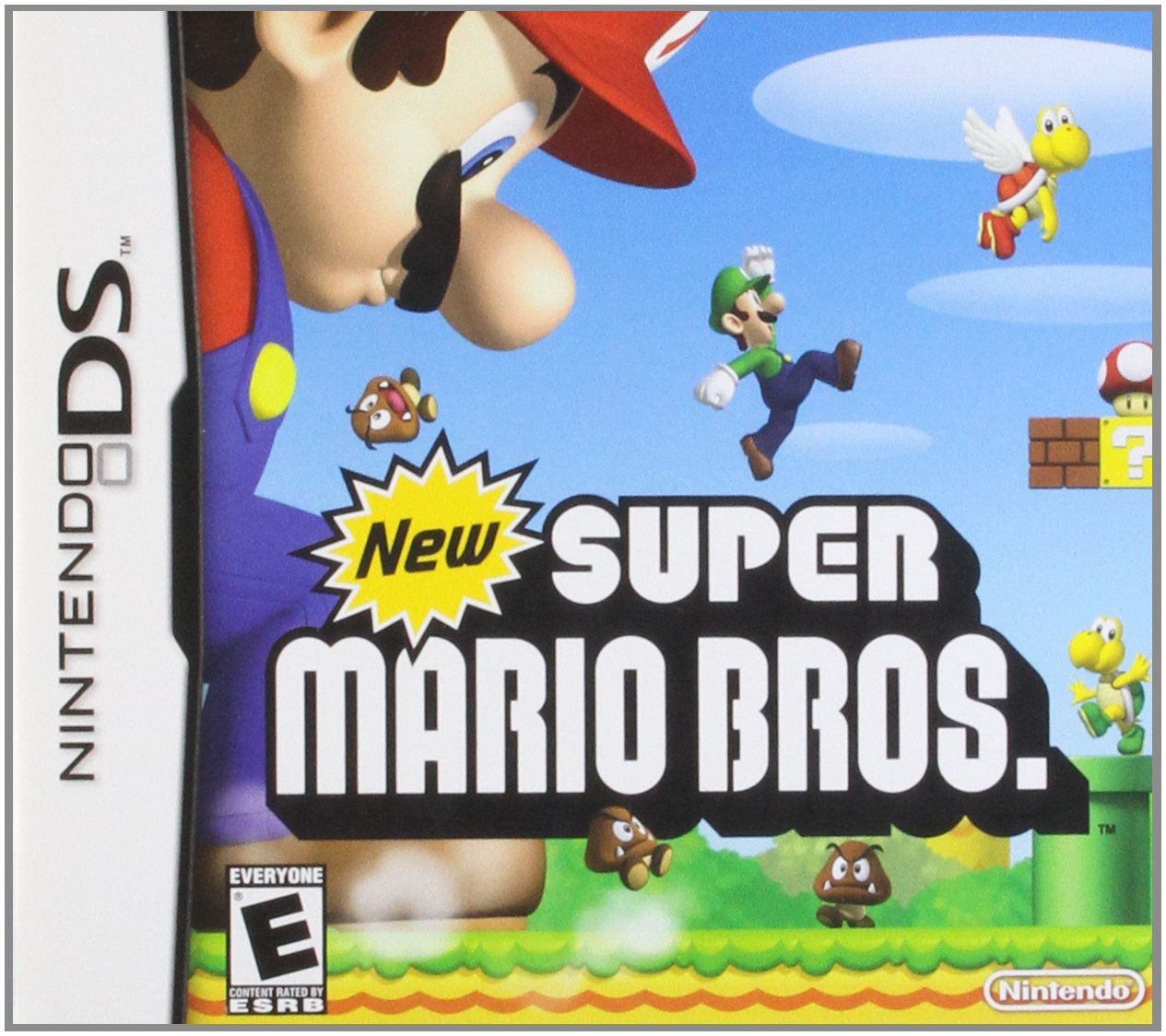 Snippets took from Wikipedia :
New Super Mario Bros.

was commercially successful and received positive reviews; praise went towards its improvements made to the

Mario

franchise and faithfulness to older Mario games, while criticism was targeted at its low difficulty level and many critics noted its similarity to previous games. It sold over 30 million copies worldwide, making it the

best-selling game for the Nintendo DS

and one of the

best-selling video games of all time

. The game's success led to a line of

sequels

released for the

Wii

,

Nintendo 3DS

, and

Wii U

.
So TLDR : The first game in this soon to be subseries was released in 2006, was very financially successful, and generally got positive feedback
Safe to say it was a hit
There hadn't been a classic 2D Mario game for a good amount of time when the game was released so it was a real breath of fresh air to a lot
A sequel was later released in November 2009 which also had much critical and commercial success
More games were made later on
So from what we know so far, it seems like a pretty great little subseries, right? Well actually yeah I bet some people think that and I do kind of agree with them but other people have some different thoughts
A good number of people think that series is generic and bland, well at least the games past NSMB1
Some think that's fine and they're still pretty good experiences that may not be special compared to past 2D Mario games but hey they're fun ( That for the most part is what I think of the games like personally too)
Other's find that they're just too bland and forgettable to be enjoyable in the slightest
Both sides have their points and no side is more correct in this kind of thing, you should get that and it's probably getting old to hear it and I'm probably dragging this on too long ha
Well I did sort of already implied what I think about them.... except for one problem I have with them
Themes are very important in Mario games, especially 2D Mario games, I personally think the most important things you need to make a good memorable 2D Mario is good level design and good unique world themes, Level design is more important but level themes are like the glue to hold the levels together, the thing about 2D Mario is... it's literally just a string of unconnected levels that you proceed through to get to the end. You could just place nondescript blocks around in a blank void in a way that they're fun to maneuver around, the player will enjoy the level most likely but they won't go think " Ah I really loved Blank-Blank, those plain white cubes were fun to move around " the themes are how you make the player's memory of the level stay there solidly, you need a theme, but the thing it's best the theme is original, it's not long until all the grassland overworld worlds mesh together, the subseries has a problem with this, they're fun but forgettable as heck, if they improved the themes the games would probably be seen in a better light nowadays
Okay, that's mostly my thoughts, now time for you to say your opinion! I'm interested in what you have to say, make your points!
( If you read everything, thank you
)