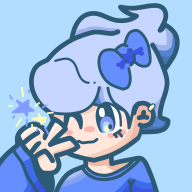 Purr-fect day, isn't it?
Banned User
In just 2 days i start the chat.
Then the people that didn't make it will get to start a chat here.
But you have to wait until then. OK?
Why can't other people join after the chat started?
It's not that I want to join, btw.