Pac-Man sure have met a lot of unorthodox characters, huh? I guess that's part of the charm.
Pac-Man Arcade Golf:
human golfers
Pac-Man Party
: a yeti, a cat and a robot with an eyeball
Pac Land
: Fairies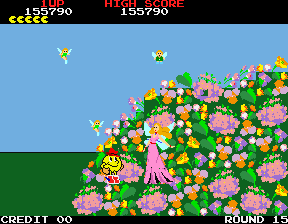 Pac-Man World 3
: a strange person with a big head and a small body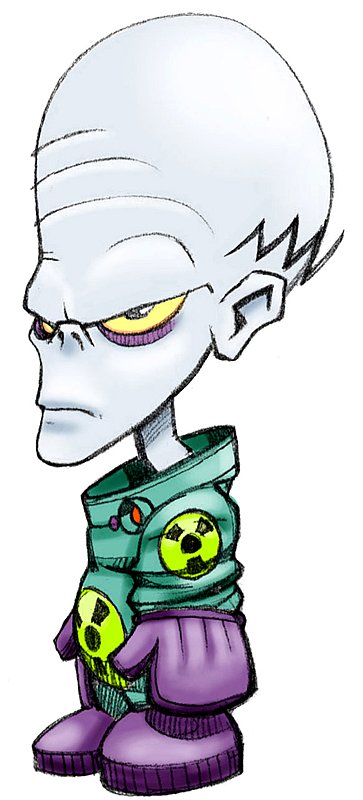 Pac-Man 2: The New Adventures
: A ghost witch and her gum monster
Pac-Man Pizza Parlor
: Pizza parlour owners and their customers
Pac-Man Fever
: Four deformed versions human characters from other Namco games
Thank you for reading.