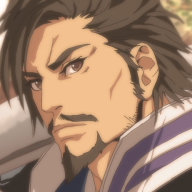 You're gonna need a pair of balls AND ovaries
Stingby is like "I'm gonna sit here and be freaky and crawl around like real-life bees that randomly land on people".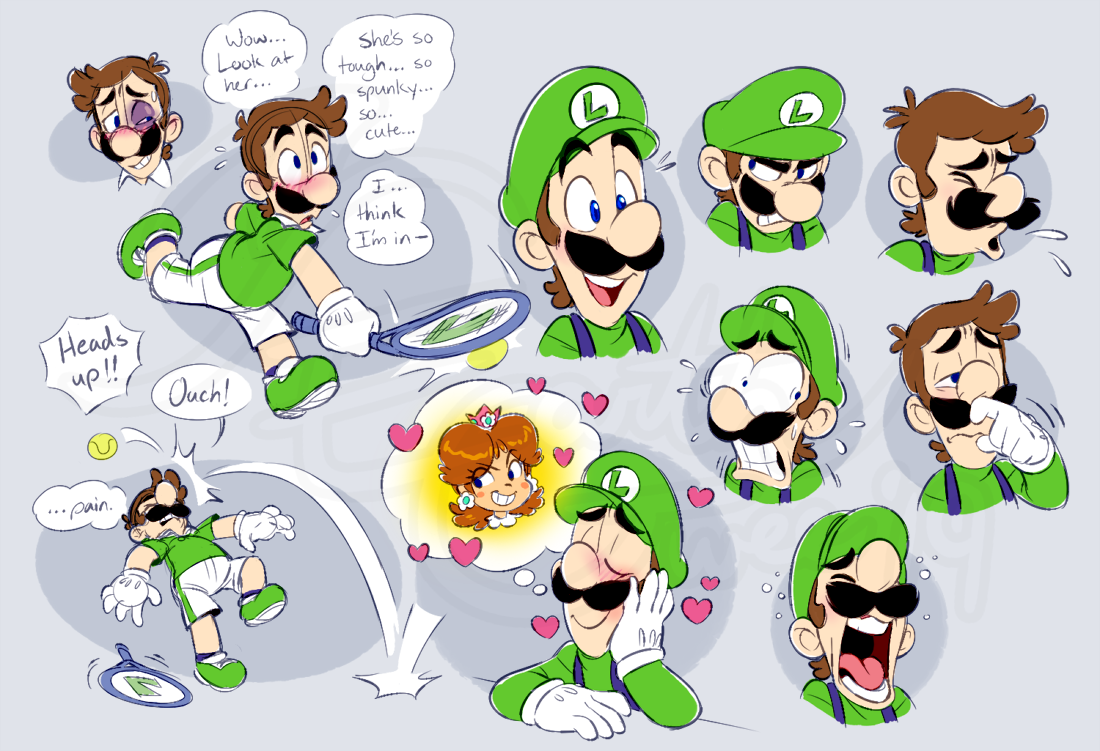 Luigi's practicing his facial expressions in front of a mirror! And that's me!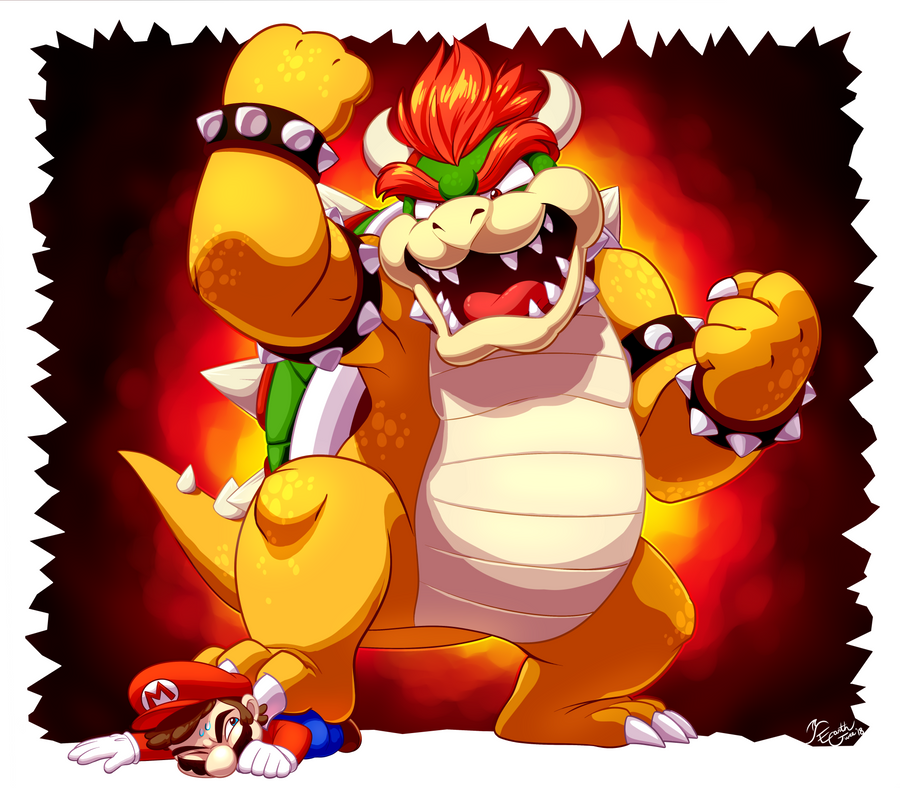 HAHAHA, MARIO, BE GLAD THE MASTER OF BWAHAHAHA ISN'T WEARING HIGH HEELS.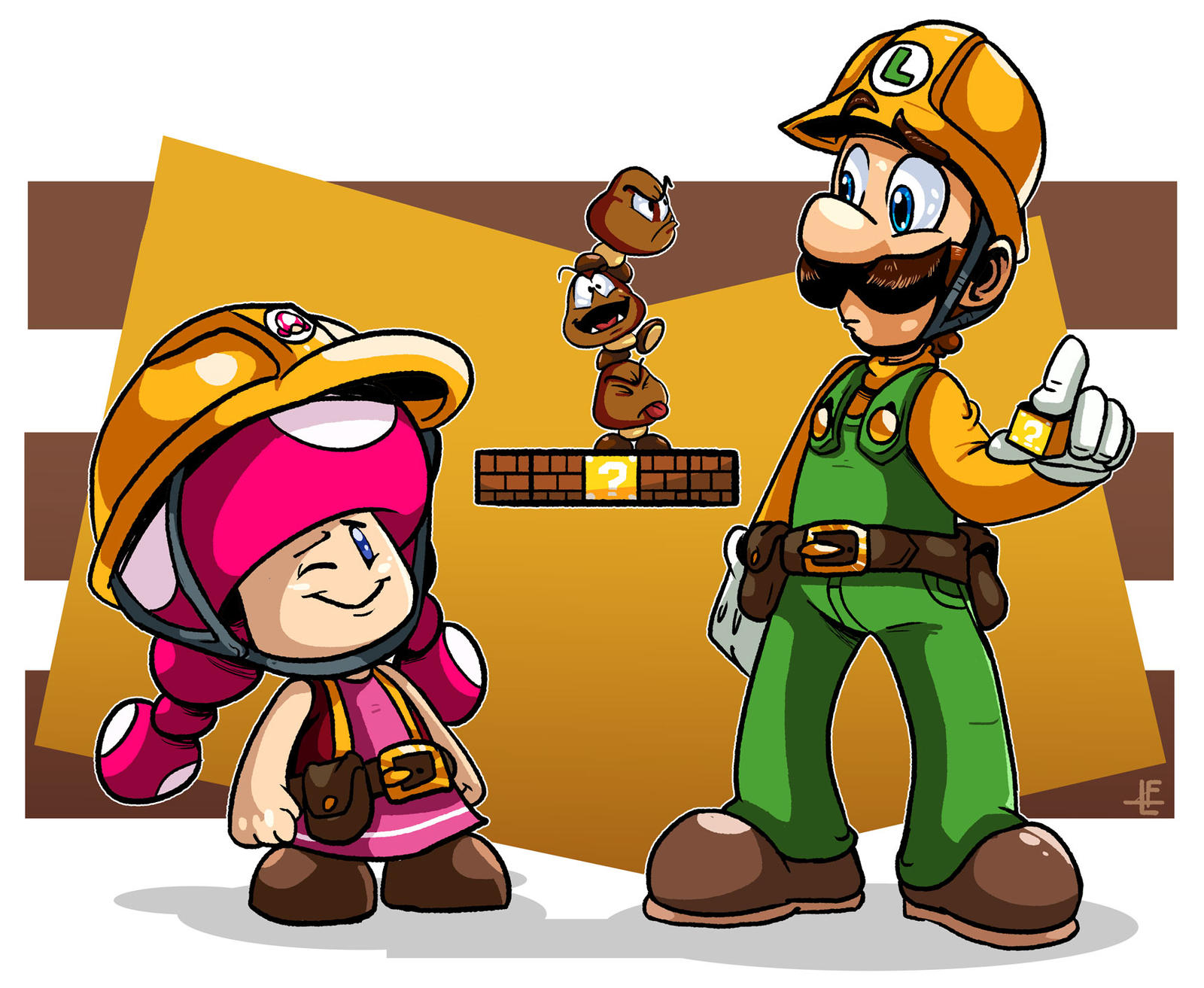 What are they thinking about, Toadette??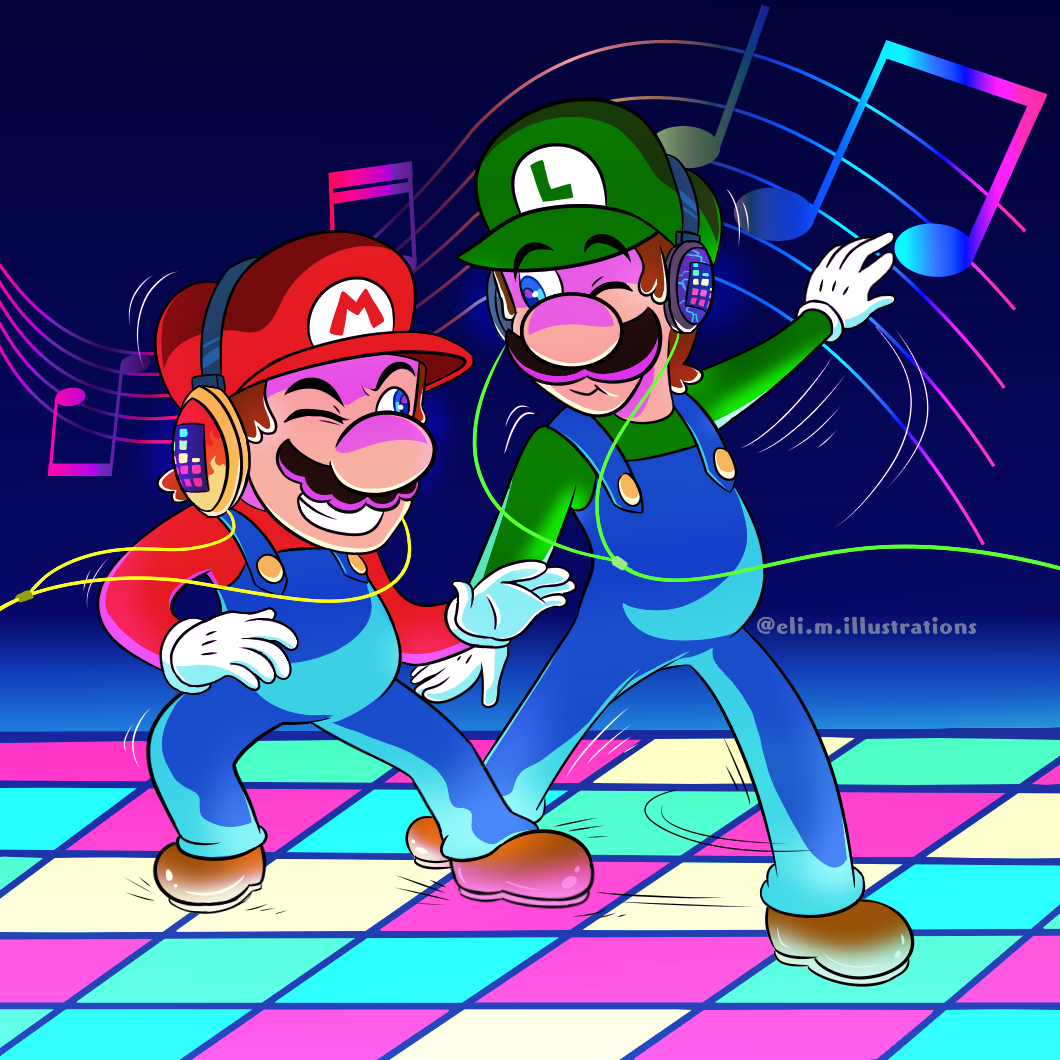 This looks fine and dandy, but they can't hear each other. How will Mario know if Luigi tells him his fly is down?
Last edited: