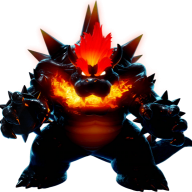 The idiot who puts things in the wrong board.
XBox original had so few exclusives (I mean, what, Shrek?) and misc features I honestly wonder why they bothered to make it. Or why anyone bothered to buy it.
Halo. Plus it had some of the earliest PC-to-console games that could actually stack up to their PC counterparts.