I've been thinking about having certain items in Mario Party for a new game. Here are a few of my ideas for new items.
Blue Spiny Shell

The Blue Spiny Shell is the first idea for a new item in Mario Party. This item will strike the leading opponent like in Mario Kart, and once it hits the leading opponent, that player is sent back to the start and will lose 20 coins, scattering them across the board. It will also destroy any items that the player has. It will target the user if used in 1st place.
Lightning
The Lightning is another new item idea for Mario Party. When used, this item will make all opponents lose 10 coins and all of their items, scattering them across the board, as well as rendering them unable to move for the next turn.
POW Block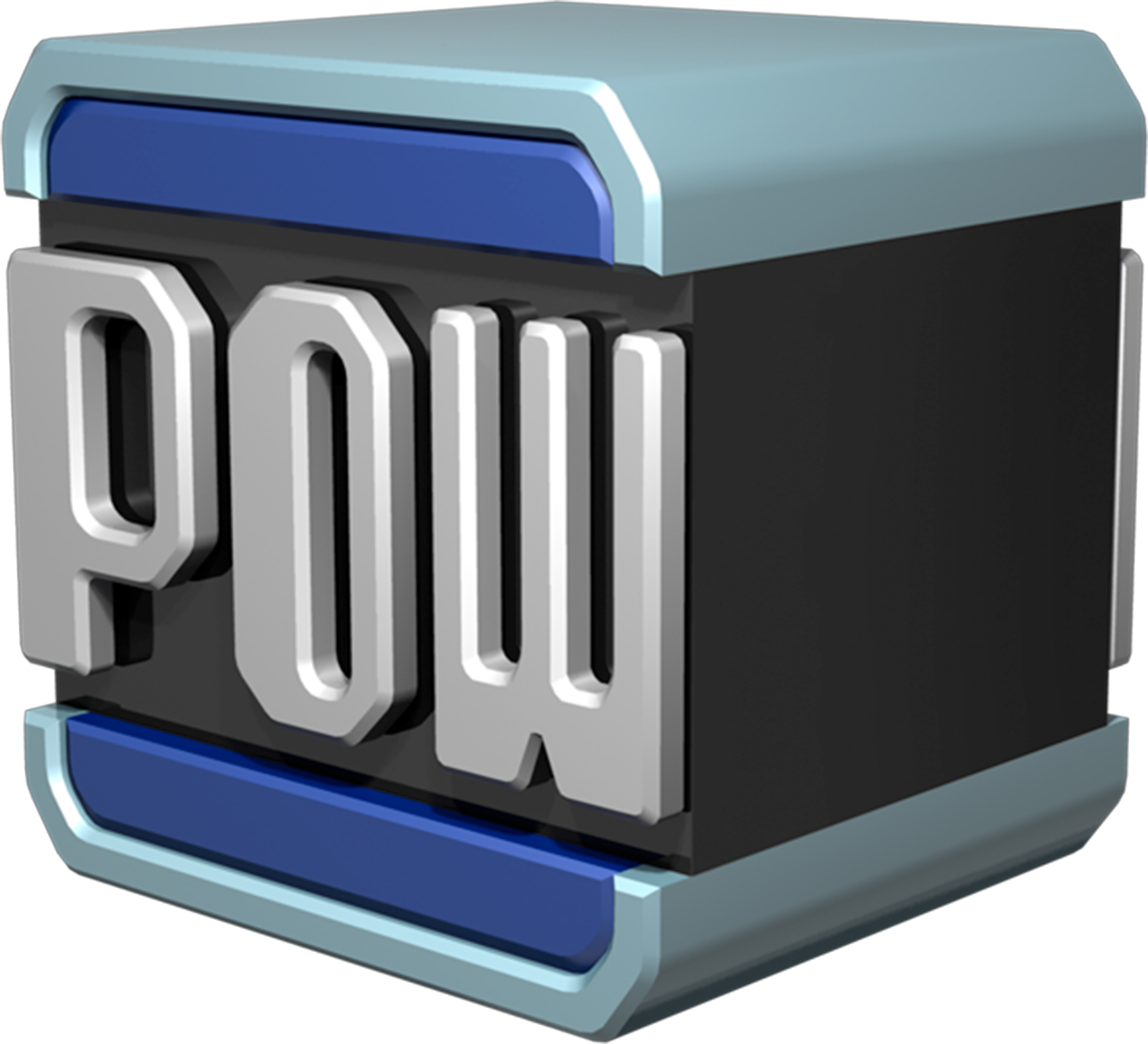 The next new item idea is the POW Block. When activated, the POW Block will appear above the user and the recipients and flatten for about five seconds before it disappears, causing an earthquake in the process. On the third strike, it will send all players with a higher rank than the user back to the start, making each recipient lose 15 coins, their items, and one Star, which will all be scattered across the board. This item can be avoided if the player jumps during the third strike.
Thunder Cloud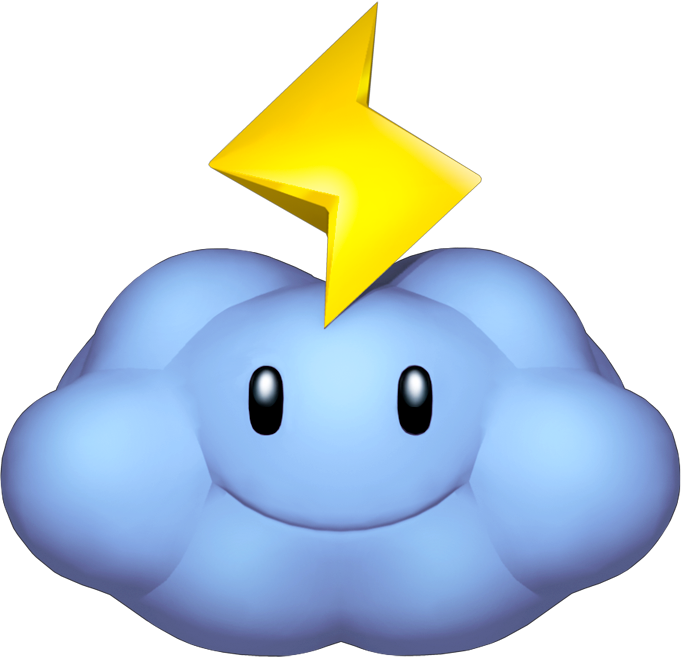 The last new item idea I have is the Thunder Cloud. This item will give the player ten spaces to pass it to another player on the board. After ten spaces, it will act similar to the Lightning and make that player lose 10 coins and his/her items, as well as rendering him/her unable to move for the next turn.