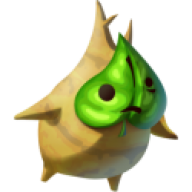 You are naught but a decadent dandy!
Metroid is not dead, Federation Force is being made (But the stubborn so called "fans" don't care) and iirc they said they'd make another Metroid after it, which will most likely be 2D on the NX.

Also, F-Zero is dead but Captain Falcon took over Smash Bros.