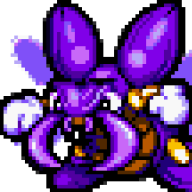 "I'm the king of insects! And Avalance!"
Super Paper Mario has the wierdest enemies. For example, this is a Pigarithm: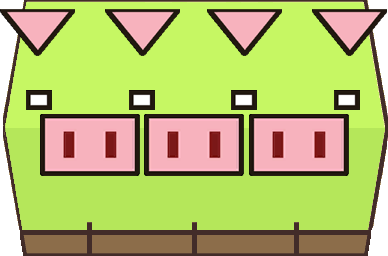 The last time I saw Cerberus I'm sure he was a black three-headed dog with four legs, NOT A CREEPY SENTIENT LIME-GREEN PIGGY BANK THAT LOOKS LIKE SOME THREE-YEAR-OLD ANGRY BIRDS SUPERFAN'S *BLEEP*TY ART PROJECT!!!
Last edited: