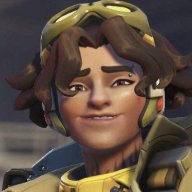 𝓗𝓸𝓷𝓸𝓻𝓪𝓻𝔂 𝓖𝓲𝓻𝓵𝓫𝓸𝓼𝓼
Awards Committee
Poll Committee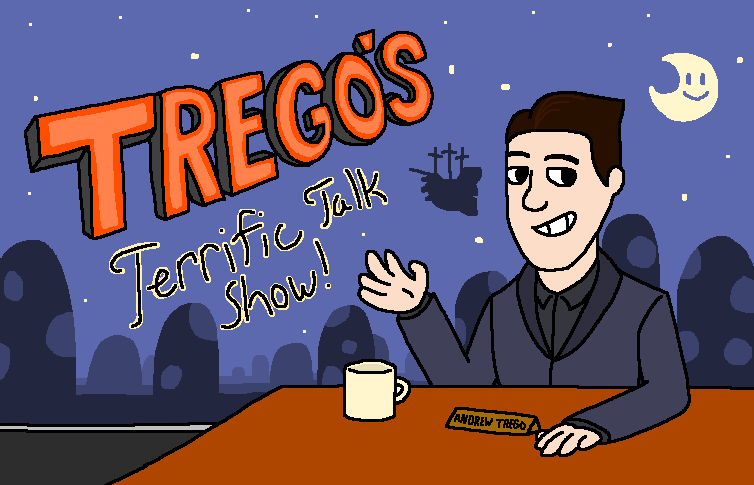 Art by Waluigi Time
After a humiliating defeat on Mushroom Kingdom Smackdown, Mr. Andrew Trego decides to use his newfound 'fame' to further his television career...
​
Welcome to Trego's Terrific Talk Show! Airing weeknights at 9 on MKBC1, this isn't just any other talk show. In this show, you choose the interviewees! You know, like Mushroom Kingdom Smackdown.
Here's some ground rules, though:
-Your submissions have to have an article on Super Mario Wiki (I'll make exceptions to this sometimes, but unless I say otherwise, please stick to Mario Wiki)
-One submission per user per nomination phase.
-Not a rule, but as a general tip, if you put more effort into your submission post, the more likely I'll notice it.
So, what are you waiting for?
Submissions for Issue 180 are now open!
Also, I'd like to thank Waluigi Time for helping me with some general advice for getting this idea of mine off of the ground. I'll start working on that Critic Corner section now.

​
Last edited: