Name:
Magician Goomba
Side:

Description: He can move ANYTHING with his mind (Unless it is too heavy). (The Appearance Will Be In The Pic Below).
Logo: A Purple Background With A Top Hat And A Magic Wand.
Picture: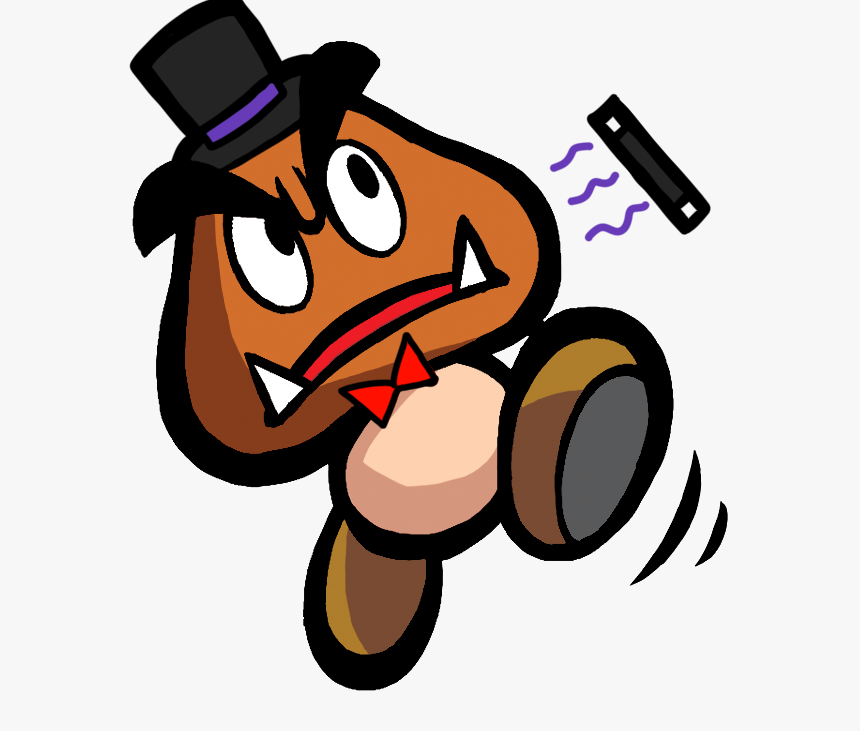 Name:

Rare Goomba

Side: Bowser's

Motive: To Destroy Mario

Description: A Gold Goomba

That Drops 10 coins once you defeat it. It Takes 2 Hits To Kill It.
Logo: None
Weakness: 2 Hits
Last edited: