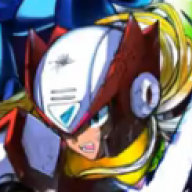 Donkey Kong
Retired Forum Mod
Think about it. Everyone else has.

Luigi - Luigi's Mansion, Mario is Missing
Peach - Super Princess Peach
DK - DKC series, DK64, Jungle Beat, Donkey Konga, etc.
Yoshi - Yoshi's Island series, Yoshi's Story, Touch & Go
Wario - Wario Land and WarioWare Inc. series

Bowser, on the other hand, hasn't had one. It's time for Bowser to have a starring role in his own game. It could maybe be a chance to see the Mario series in a darker light, and a good excuse to maybe bring back the original Koopalings. Just a thought.

Your opinions?