Username:

Koops

Custom Title:

The guy who mains Link in MK8D and thinks Isabelle is the cutest video game character.

Personal Text:

Son of a rich.

Gender:

Male

Age:

14

Location:

A place you insects call "Lebanon".
Date Registered:

September 15, 2016, 10:46:48 AM

Local Time:

November 23, 2017, 06:39:13 AM

Last Active:

Today at 11:32:00 AM
Signature:
Paper Mario: Plot Twisted (fangame).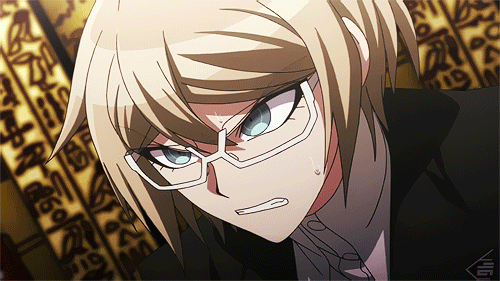 Trophy list:
Two were given by Luigi64DD and one by Mister Apple
Approved by Mister Apple.