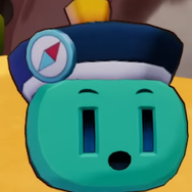 I'm Yoshi the Space Station Manager from the wiki.
Bosses from Donkey Kong Country 2: Diddy Kong's Quest.

Krow: 30
Kleever: 30
Kudgel: 30
King Zing: 30
Kreepy Krow: 30
Kerozene: 30
Kaptain K. Rool: 30

Notes:
Kerozene is GBA exclusive.
Kaptain K. Rool includes both the final boss fight and the secret boss fight.