Thank you Tomoriru
Awards Committee
I've considered making a thread to show off all the art I've done, mostly drawings and writings. Here it finally is.
First up, some reposts of art I've done in the past.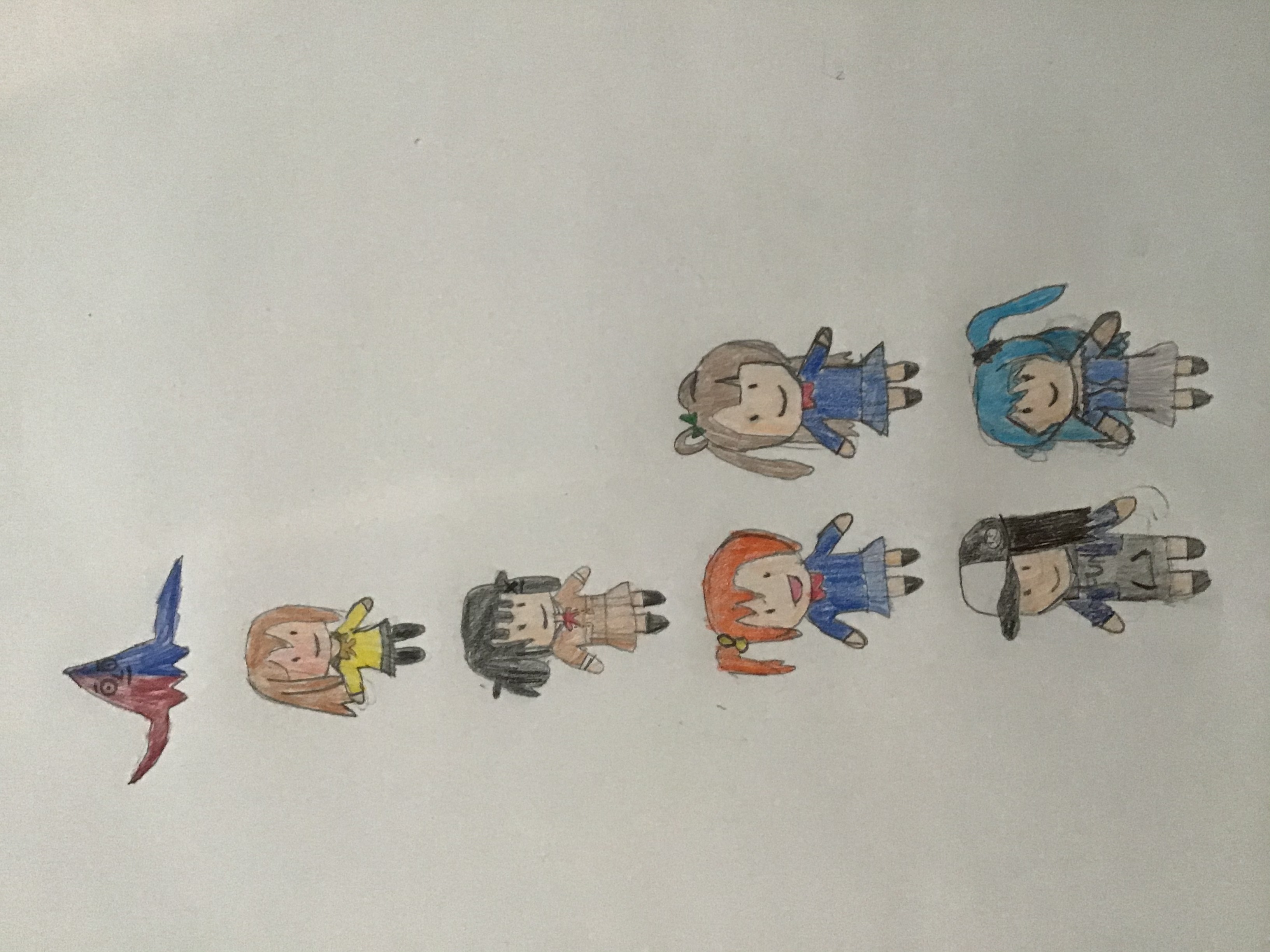 Artwork of some of my RP characters from the thread "Draw other people's OCs or used characters in RPs in your style."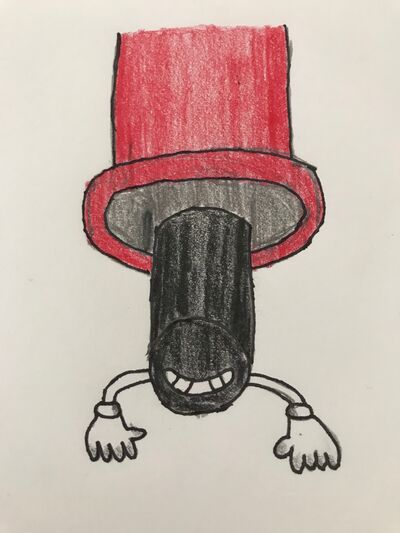 A picture of Piper from Superstar Saga I made for The 'Shroom's Community Gallery in Issue 171.
And finally, the first two of my drawings in the Scribble Deathmatch, courtesy of the Majesty of Monza.
I'll update this thread whenever I'm not too lazy or busy to make something creative. Until the next post, this is PF signing off.