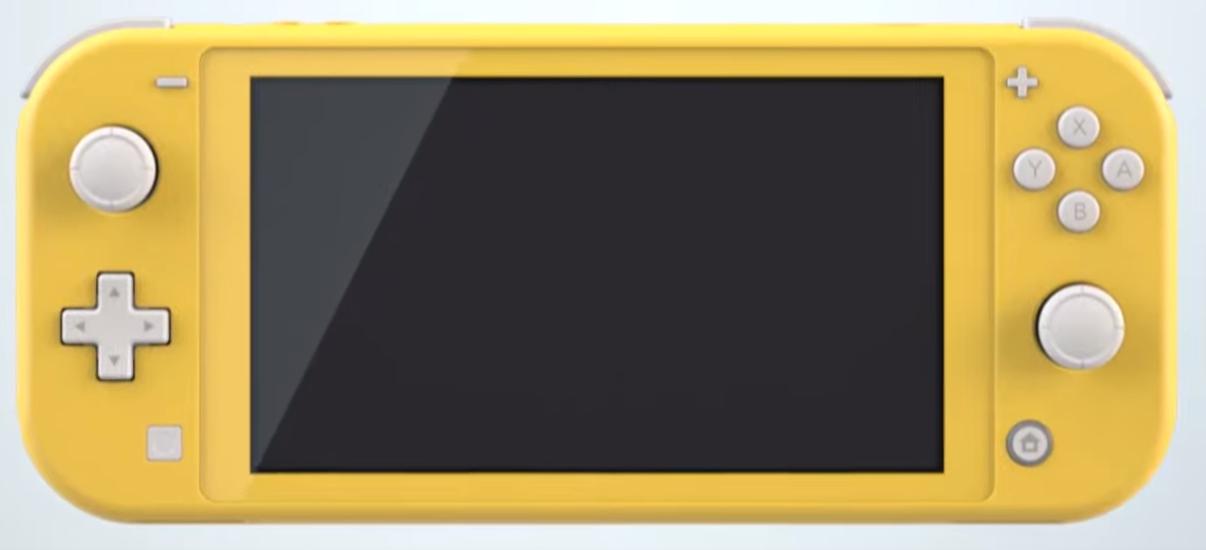 A new handheld only version of the Switch that released on September 20 for $199.99.
Here's some photos (spoilered):
All three colors, grey, yellow, and turquoise: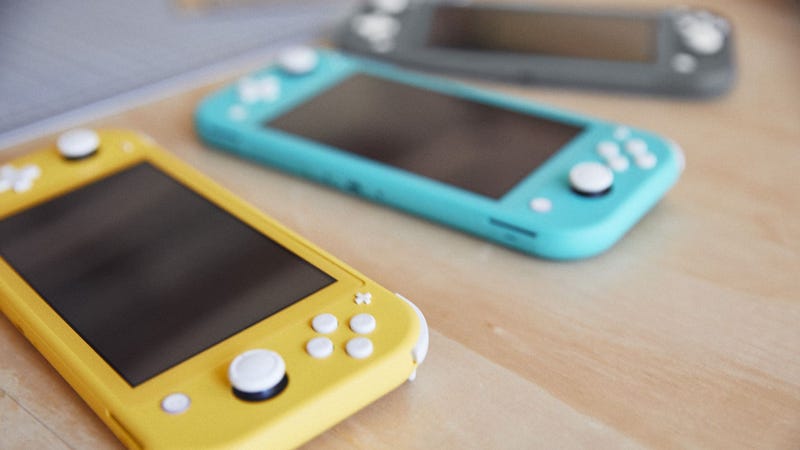 Dimensions compared to the Switch: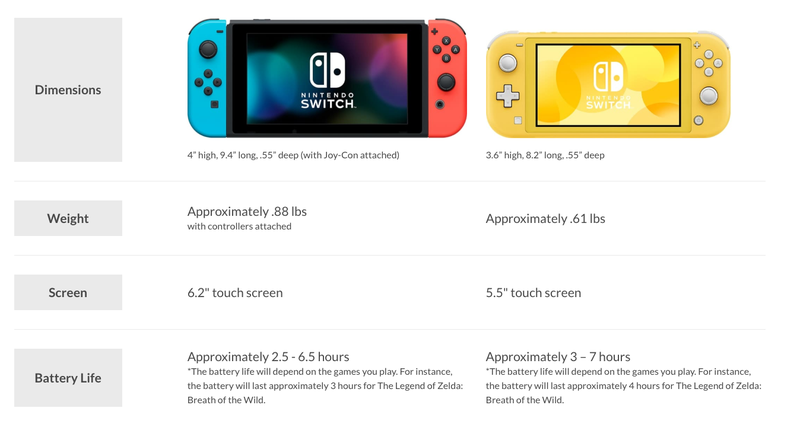 It can only play games that support handheld play, due to having no detachable Joy-Con. And there's a D-pad now.
Last edited: