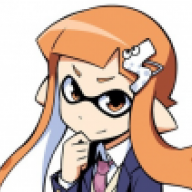 Stay off this text, jerks! He has personal issues.
http://brawlinthefamily.keenspot.com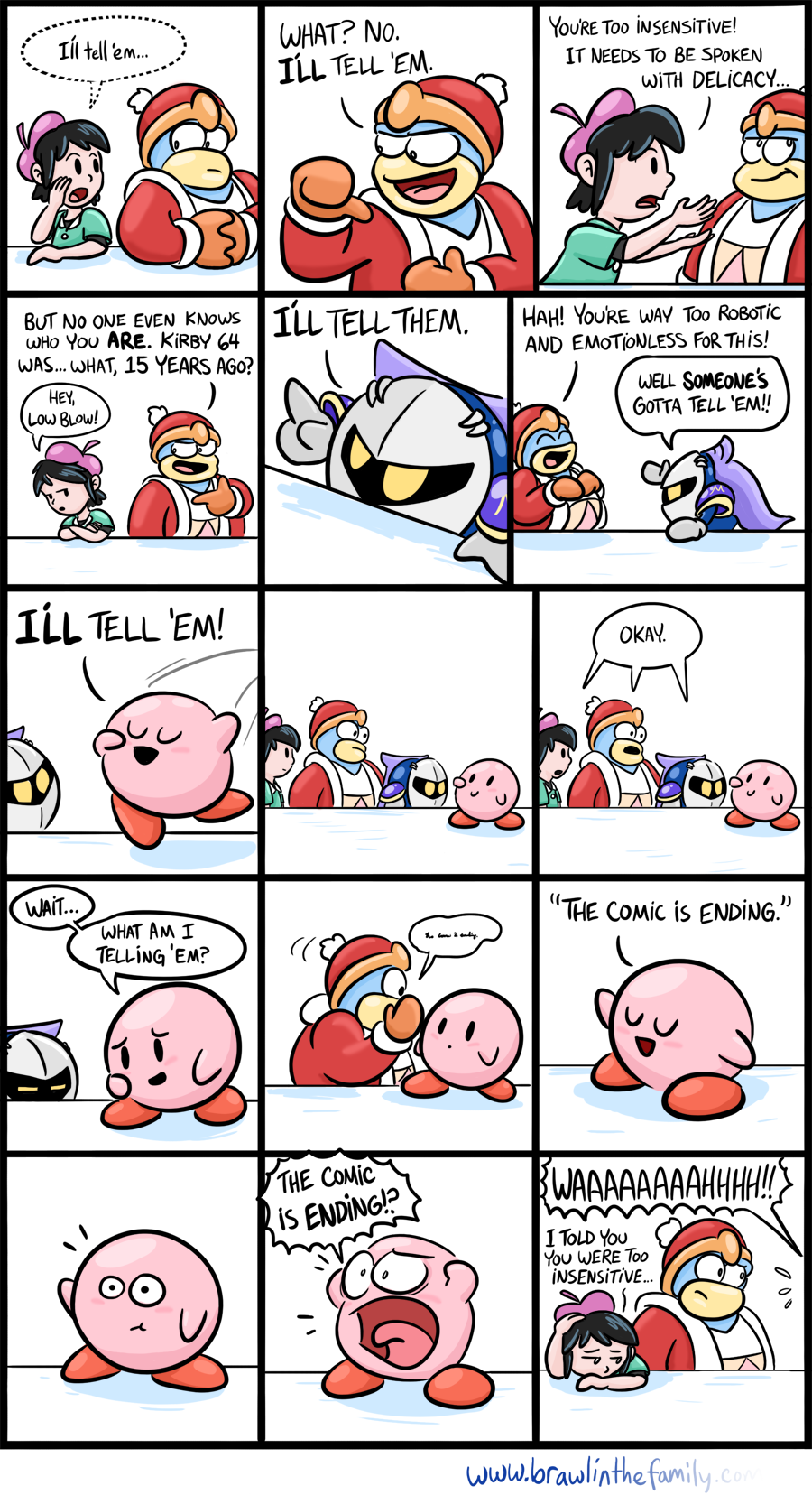 [quote author=Matthew Taranto]Dear readers of Brawl in the Family…
Thank you so much for your support and involvement over all this time. Writing and drawing BitF over the past six-and-a-half years (!!) has been a heck of a great experience, but it's with a bittersweet feeling in the pit of my gut that I'm making this announcement today. Brawl in the Family will be ending later this year. Today's strip is not the last comic, though! We'll still be updating for a couple more months!
I've loved making this comic, but I feel like the time is right to wrap it all up. Today's strip isn't the end, but like the title implies, we're in the final stretch at this point.
(Sheesh, you try to plan for this day but then it comes and you don't know what to say…)
So, uh, sorry if I'm making a bunch of ya sad out there. But hey, now the people who like to flame the comic on message boards out there can have a party knowing it's ending! YOU KNOW WHO YOU ARE.
The finish line is in sight, but we're still adding new strips on Tuesdays and Fridays, so keep checking back! And if you want more information, feel free to check out this thread on the forum.[/quote]
More Details:
http://brawlinthefamily.keenspot.com/forum/showthread.php?12513-Today-s-announcement-(Comic-580)