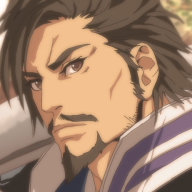 You're gonna need a pair of balls AND ovaries
http://www.wired.com/gamelife/2012/05/nintendo-of-japan-kills-aqua-blue-3ds-television-service/

http://www.computerandvideogames.com/347351/aqua-blue-3ds-being-discontinued/

I think this is in Japan, but I have an Aquablue 3DS. Oh well, I guess I'll be part of the minority that owns one of these color variations. Do you think the Cobalt Blue 3DS has something to do with this?