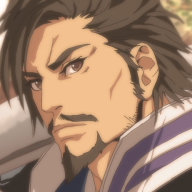 You're gonna need a pair of balls AND ovaries
BabyLuigiOnFire said:

I didn't like the serious lack of Donkey Kong later on, though. Not that I like him, but I like beating him up with his other friends, Waluigi and Wario.
You know, Donkey Kong should return as a playable character while Rosalina replaces his spot.
And BTW, people that hate Mario Party need some friends.