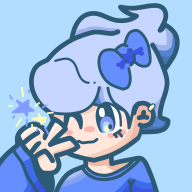 Purr-fect day, isn't it?
Banned User
This game is all about decisions. You'll have the Wario board and the Waluigi board. Two people need to chose what Wario and Waluigi do:
I'll start:
Wario and Waliugi are at Wualuigi's Taco Stand
Wario: Time to get some money! There's a new exposition on the museum: it's called the Lucky Rod. And luck means...
MONEY!
Waluigi: Wah! Let's do this
!
We'll be rich!
They arrive at the museum's entrance:
​
Wario

Hammer
Controller
Burst
Hookshot
Waluigi
RC Car
Sticky Shoes
Mask
Taco Gun
Last edited: