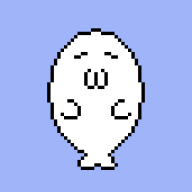 My cursor has blood on it.
Banned User
Title says all.
My idea would be an open-world game with the length of Johto and Kanto, the rival's attitude of Blue and Silver,the art style of Black, the battling mechanics of Pokkén, and the difficulty of...uh...
no pokémon games have been that especially difficult so just go with an rpg from a different series
Final Fantasy X.