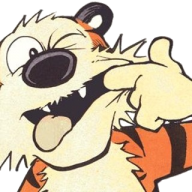 Star Spirit
Core 'Shroom Staff
Retired Wiki Staff
https://kotaku.com/report-nintendo-making-animated-mario-movie-with-studi-1820434793
There are reports of a new movie based on the Mario series to be produced by Illumination, the studio which brought us masterpieces like Minions.
JANUARY 31ST, 2018 UPDATE: It's
now official
. The film will be developed by Illumination and Nintendo. Chris Meledandri (Illumination CEO) and Shigeru Miyamoto will produce the project.