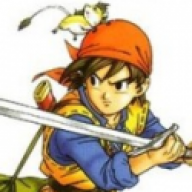 Searching for adventure
Retired Wiki Staff
Is it just me or is Bowser not the scary beast I thought he was when I was a kid. I mean I always thought he was evil but lately hes being used for comic relief and isn't that evil.

SMRPG-Bowser is more cocky than scary
PM-Bowser act like a dumbass and has his own personal "Diary".
MLSS-Helps Mario and Luigi find peace and is bested by Cackletta's spirit
PM2-Bowser is always hungry
MLPiT-In this game he actually acts a little serious but not much to note

Notice that most of these are in RPG games.