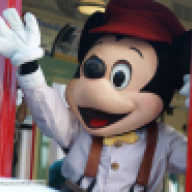 Oh boy! Haha!
Retired Wiki Staff
Former 'Shroom Staff
Granted. In fact, Megaverse has now become required reading in school districts across the world, which has inexplicably led to an increase in literacy rates as proven by test scores in all districts that have adopted the Mandatory Megaverse policy.

I wish that I could think of a decent enough wish to post: neither one that is exceedingly great nor one that is excruciatingly terrible, but one that is simply mundane.