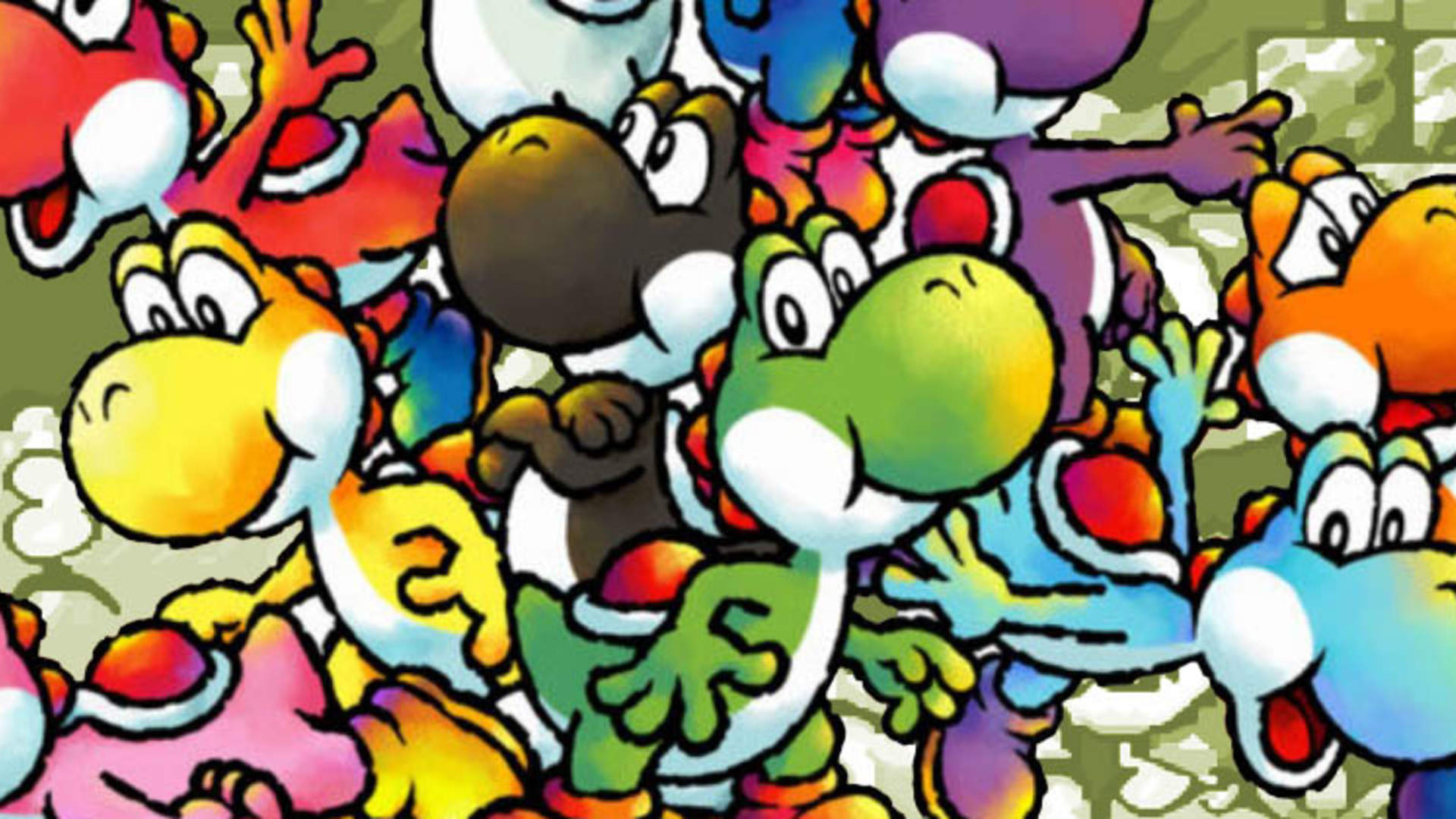 Welcome to Yoshi Club!
The first rule of Yoshi Club is to.. tell everyone about Yoshi Club!
As Dinosaur Island Ambassador, I wish to extend an invitation to all Yoshi fans.
To join you must declare which Yoshi is your favorite and why.
All things Yoshi are welcome here. That means gifs, pics, polls, collectables, friendly debates, and etc.
May we together defeat Kamek and her antics!
YOSHI! YOSHI!
Members
@PaperYoshi
-Dinosaur Land Ambassador
@Yoshi the Yoshifan
-Yoshter
@Zoot Suit Daffy
-FieryYoshi
@Petuni
-Yoshilina
@Toadsworth the noble chap
@SashaGamer
@Christmassy Red Yoshi
@Trab The Halls
@Astayanax
@Sir Slush
Last edited: