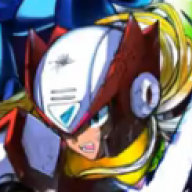 Donkey Kong
Retired Forum Mod
Easy enough. What are some games that get way too much credit and others that don't get enough?
*I don't think any of these games are bad*
Overrated
-Halo series - Great multiplayer, but to me, it's just another FPS game.
Underrated
-F-ZERO series (especially GX) - Seriously, this is the greatest racing game EVAR. If you've never played it, I highly reccomend it.