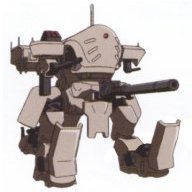 Middle Eastern Federation
Studies show that being more positive and thankful everyday can give you a longer life. The world is filled with bad things, but the trick in life is to always look on the bright sight of life, [just whistle,] and be thankful. So let's all try to say one thing we are thankful for everyday (and let's try to say something different everyday and from each other, but nothing wrong on saying it again.) So I'll start:

I am thankful for the life I have!