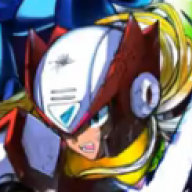 Donkey Kong
Retired Forum Mod
I think this would be a neat touch for Smash 4.
Say Captain Falcon were to win a round in multiplayer mode. After his victory jingle plays, instead of generic match results music, this plays instead:
Or Samus could have this:
While Yoshi has this:
Team Mario:
And so on.
What do you think? What would you have play for certain characters? Or is this just a total waste of time?