Dislikes the amount of neglect Toad receives...
Seems like a new Pokemon game has been revealed, and it is not the anticipated third installment to the fifth generation Pokemon games. No, it is a much different game that is based on a collaboration between The Pokemon Company and Koei, the makers of Nobunaga's Ambition.
According to Wikipedia, "Nobunaga's Ambition is a series of turn-based grand strategy role-playing simulation video games, first released in 1983 by the Japanese video game developer Koei. Nobunaga's Ambition takes place during the Sengoku period of feudal Japan. As the title suggests, the player is tasked with achieving the ultimate goal of warlord Oda Nobunaga: the conquest and unification of Japan. Selecting Oda Nobunaga is optional, however, as the player is also able to choose from a variety of other regional daimyos of the time."
Apparently there will be Pokemon elements in this strategy based game as well. Here is the trailer and a few screenshots: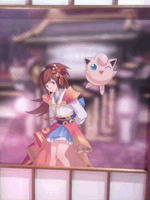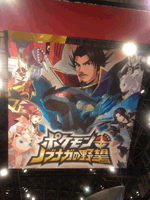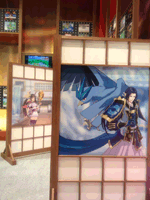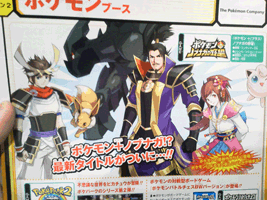 Anyways, discuss...