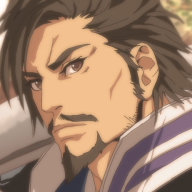 You'll need a pair of balls AND ovaries
I have a question. I know BLOF and I are both posting, but every time I want to post, this message appears and I have to retype my post. It's very annoying, especially when both of us are online.

So, the question is this: why are we restricted when it comes to posting quickly? Is it to deter sockpuppets or something? Is there a way around it?