Sometimes I think if we can load specific characters as Mii, it can give games more room.
by attatch game videos with their main characters as Mii model
for all games playing with Mii
main characters from one game can appear in other games or Mii-only games
minor characters can always appear in their series, even if that they don't actually appear in any sequel
if Nintendo can improve it, would games be more fun and sold more?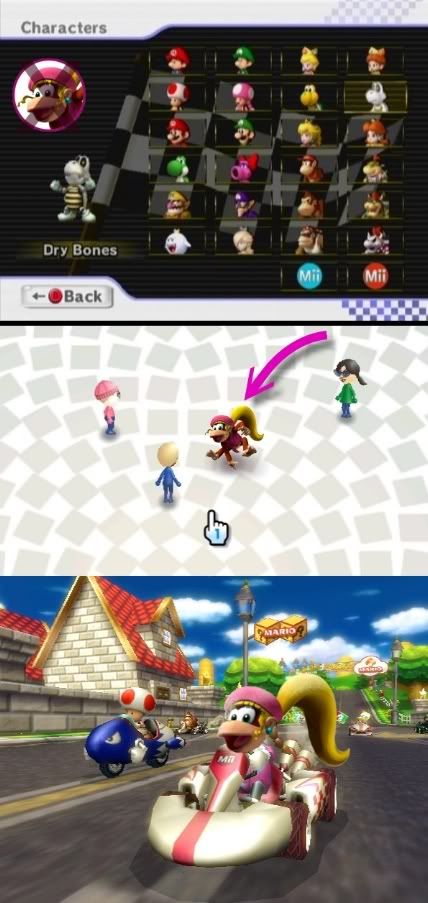 but at least, internet games and personal certificate still need original Miis
also maybe similar games may effect each other in sales if one of them have Mii option
but can Xbox avatar do this more easily?