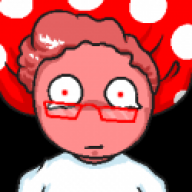 I'm Chivi-chivik M@ngaka!
Hi here!
I'm asking if you have finished any of the Paper Mario games at 100%. This includes all the collecting items in the game (as catchcards or other thing else) and not having bosses to beat. You understand me?
And, If yop did it so, tell me how do you did (using a guide? some friend advice? ALONE?)
I hpoe you'll answer. It's just for know (no ofense).