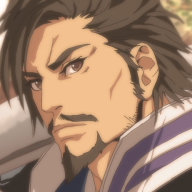 You're gonna need a pair of balls AND ovaries
Post any Brawl screenshots, but let's not get too out of hand.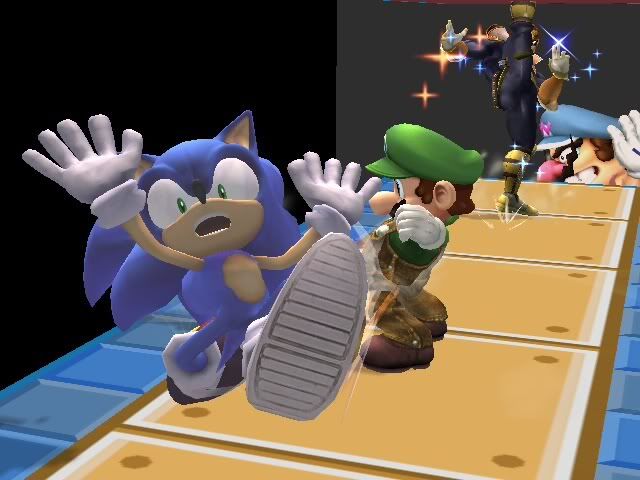 Sonic is running away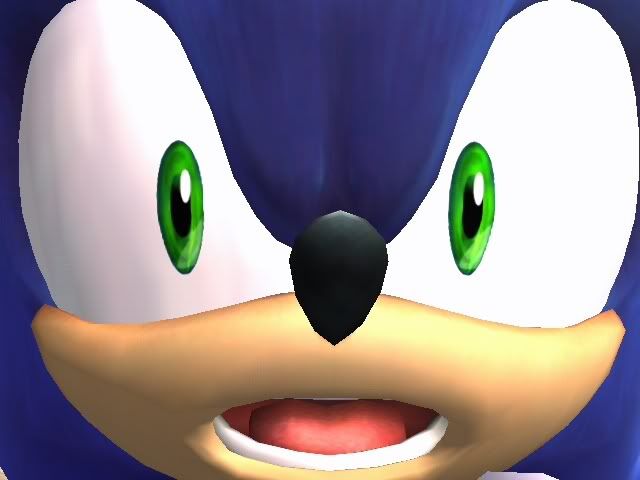 Sonic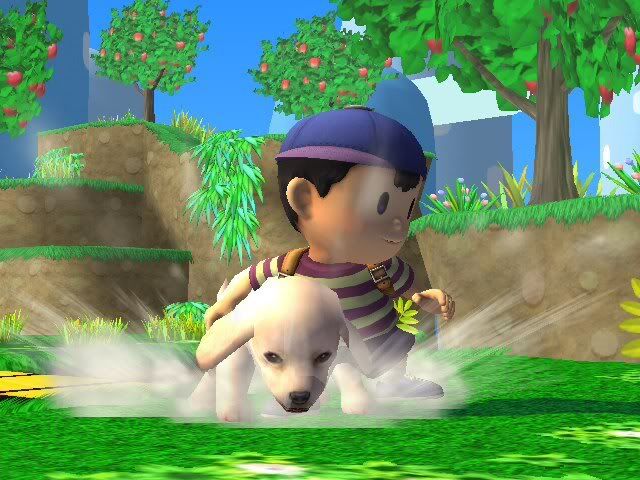 Ness petting a Nintendog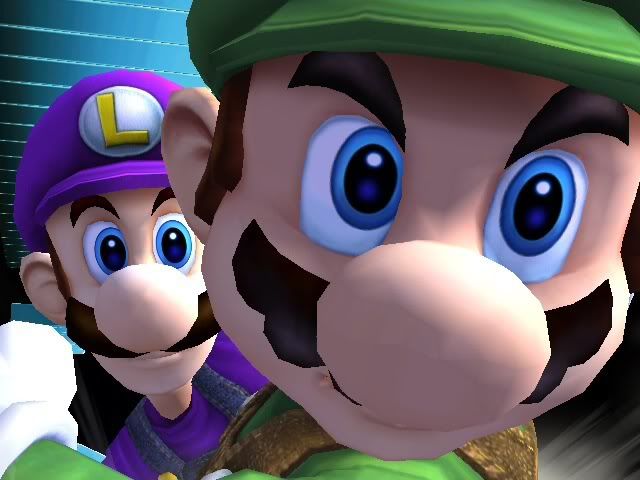 Mario and Luigi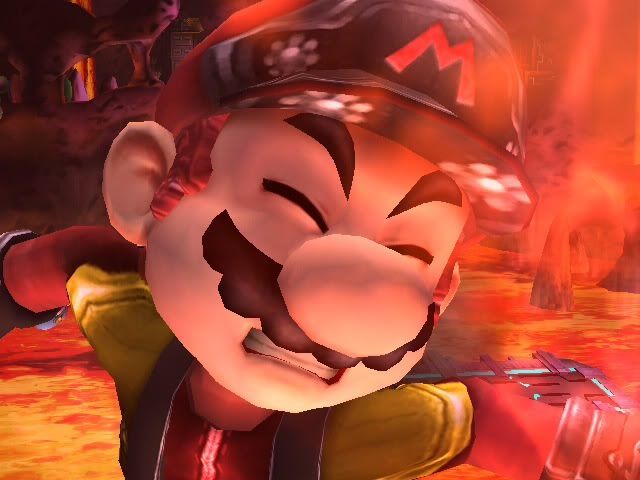 A texture hack (not mine)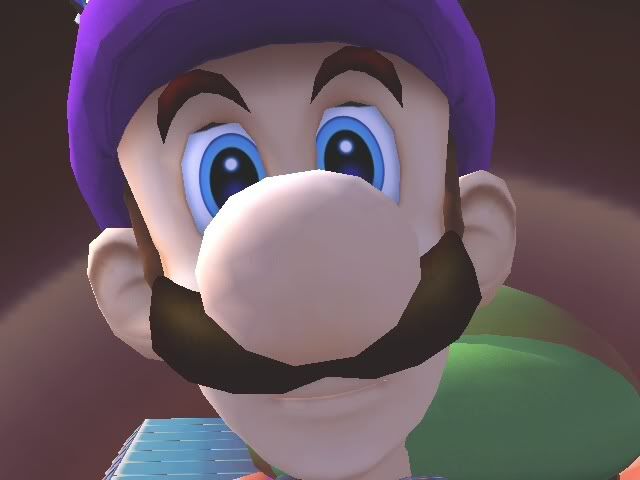 Luigi looks a tad tired.
Front view of Wario in flat zone.
Captain Falcon's eye