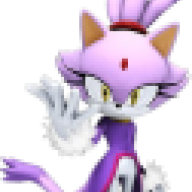 Guardian of the Sol Emeralds.
Retired Wiki Staff
Yin-Yarn said:

Least Fave Weapon: Solar Blaze (No, offense SB

. This weapon seemed to be the most useless of them)
None taken. In fact, that weapon isn't where my username came from. I thought of it about three years ago, before even Mega Man 9 was announced.
But still, that weapon is pretty effective against those gold, shielded enemies from Nitro Man's stage.