The Bird with Batrachotoxin!
Core 'Shroom Staff
Awards Committee
Poll Committee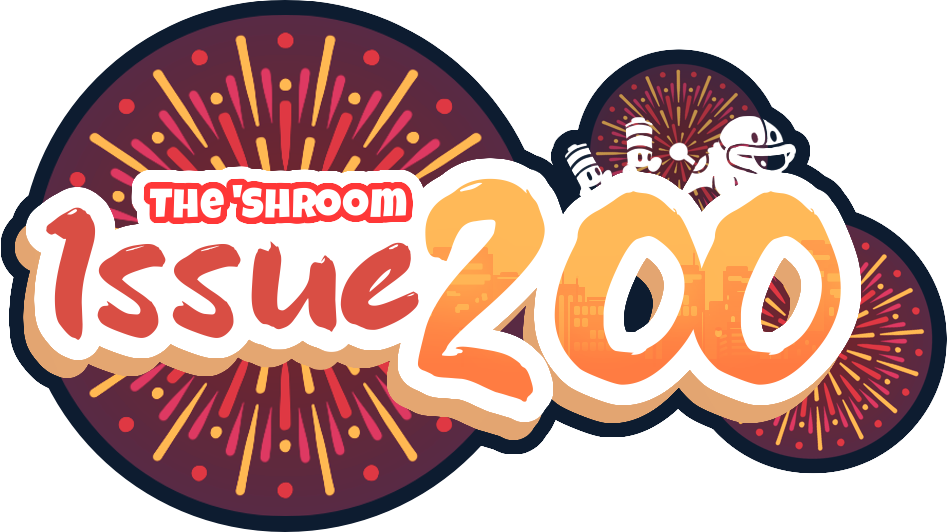 IT'S HERE, EVERYBODY! START THE SHOW!
Please note -
For an optimal viewing experience
, you will need to
enable JavaScript
. Users of
Firefox Android should update to the latest version
.
And if you see a box telling you to hard-refresh to update a page, please follow its instructions.