Mario has used a lot of power-ups since his inception. While there are outright awesome ones like the Cape Feather and Hammer Suit, there are some that are either not that good or are just bad. This list is going to focus on the latter category. Here are my top 10 worst Mario power-ups. Note: I will not be counting the Poison Mushroom or Rotten Mushroom, since their purpose is to hurt you. Mario Kart items will also not be included.
Number 10: Weird Mushroom.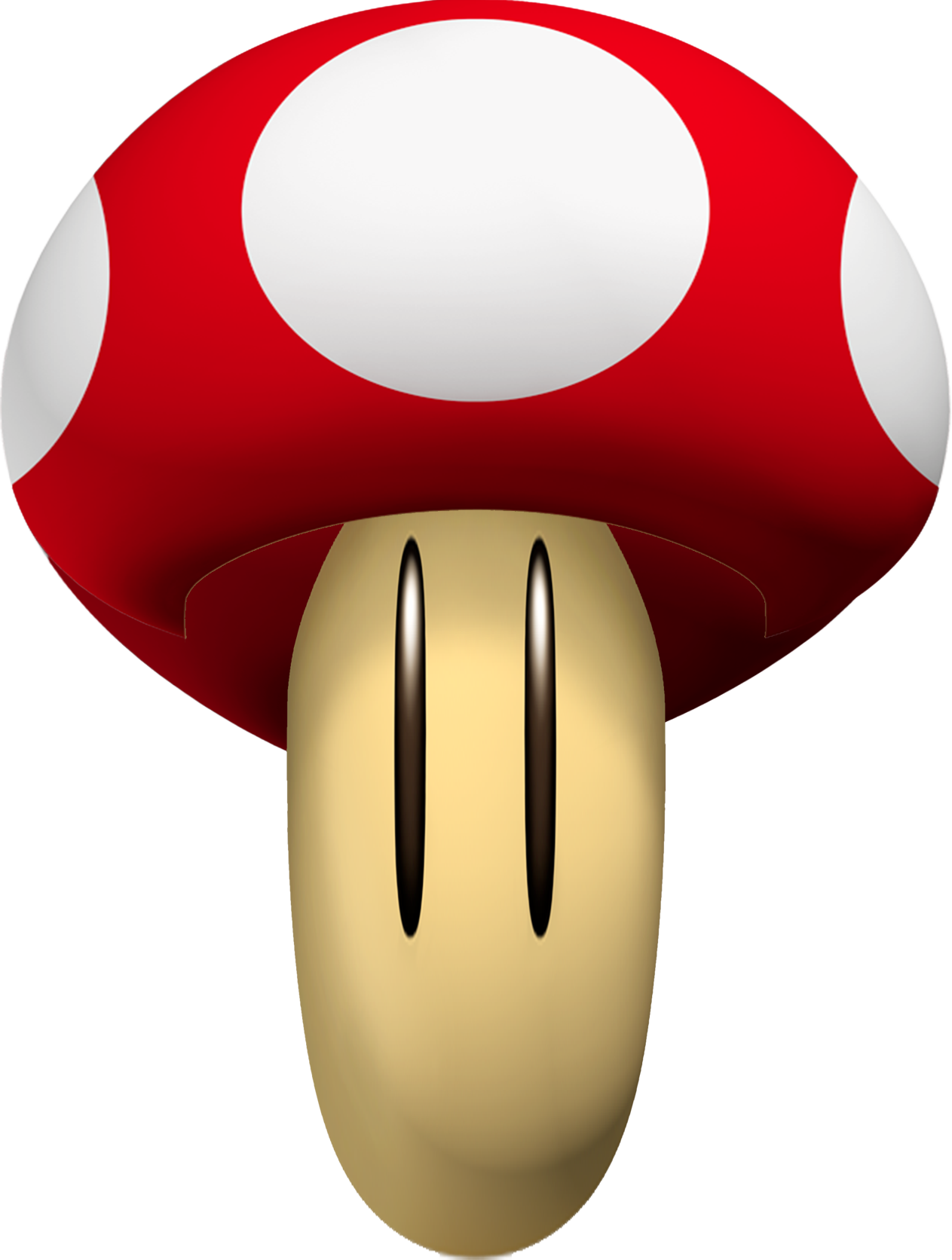 This power-up is only seen in Super Mario Maker, and when used, it turns Mario taller and lankier. The only good thing about this power-up is that Mario can jump higher.
Number 9: Frog Suit.
The Frog Suit is infamous for being horrible to use on land due to the fact that you move extremely slowly unless you're in water. The only advantage it has is that it allows you to swim faster and with more control in water, and in Super Mario Maker 2, it's slightly improved in that you can run on water, but not enough to save it from this list.
Number 8: Mini Mushroom.
New Super Mario Bros may have introduced the mighty Mega Mushroom (trash in Mario Kart) that turns Mario huge and allows him to destroy anything in his path, but it also introduced its opposite, the Mini Mushroom. The idea behind this item isn't bad, but this item makes you extremely vulnerable to enemies that will kill you in one hit, and you have to ground pound them in order to kill them. Sure, you can jump higher and walk on water while in this form, but the cons outweigh the pros.
Number 7: Potted Piranha Plant.
Before the Potted Piranha Plant became an interesting Mario Kart item, it started out as an annoying Mario power-up. The idea of taming a Piranha Plant is cool, but if you drop it, it will try to eat you. It can eat enemies, but it's otherwise a nuisance.
Number 6: Superball Flower.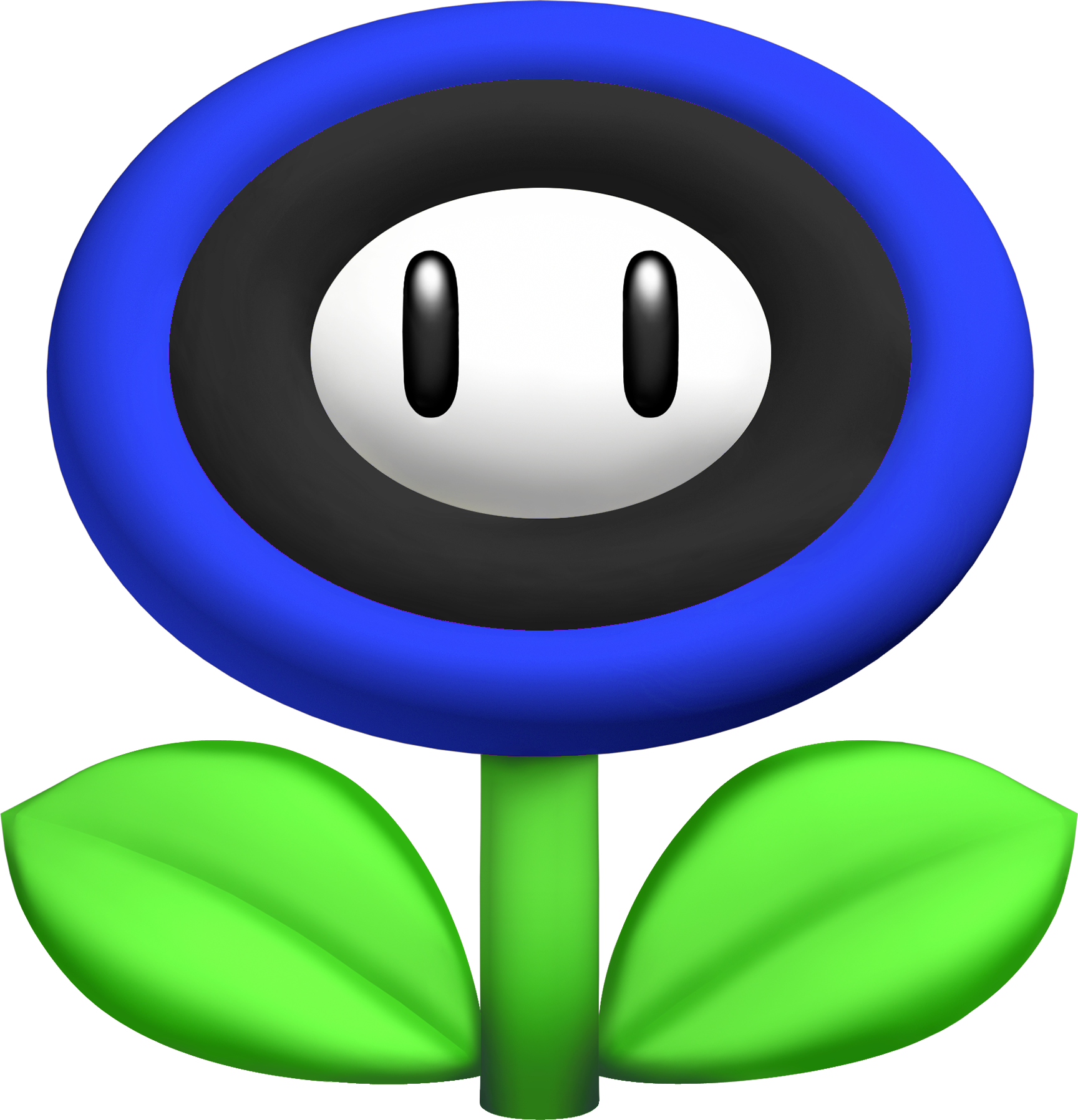 Remember the Fire Flower that you can use to throw up to two fireballs at a time to defeat enemies? Well, the Superball Flower is the sad replacement for it in Super Mario Land. I can't believe this power-up returned in Super Mario Maker 2. Anyway, this power-up allows you to throw superballs, which may seem cool, but they bounce all over the place, making it difficult to kill enemies. To make matters even worse, you can only have one superball on the screen at a time.
Number 5: Light Box.
In Super Mario 3D World, you can use an item called the Light Box. This item shines a light at Boos, allowing you to defeat them. However, this item is pretty much pointless, since you can already stop a Boo dead in its tracks by simply looking at it,
Number 4: Goomba Mask.
Super Mario 3D World also allows you to wear the Goomba Mask, which allows you to disguise yourself as a Goomba and trick players into thinking you're one of Bowser's minions. This is pretty much its only purpose, making it useless.
Number 3: Wing Cap.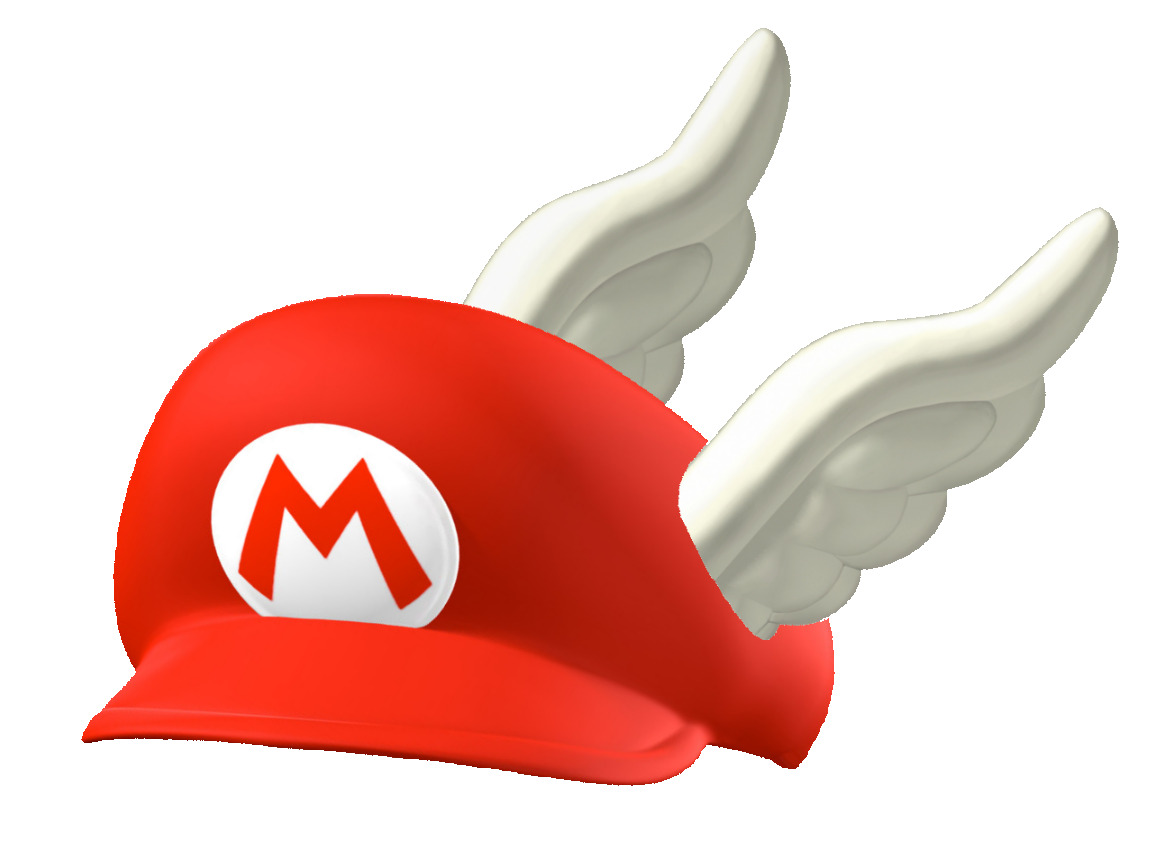 The Wing Cap only appears in Super Mario 64, and thankfully so. This power-up makes the list for being insanely hard to control, and it's even worse in the DS remake. The worst use for it is in Wing Mario Over the Rainbow, where its terrible controls will make it easy for you to fall off the course and have to climb all the way back up Peach's castle just to get another shot.
Number 2: Spring Mushroom.
Another power-up that's hard to control, the Spring Mushroom springs its way into this spot. On top of being insanely hard to control, it hinders your movement and limits your attacks to a ground pound. The only redeeming quality for this power-up is that it lets you jump higher similar to the Weird Mushroom.
Dishonorable Mention: Boo Mushroom.
The Boo Mushroom doesn't make the list, but it's a dishonorable mention because it hinders your movement, and it's very easy to lose the power-up.
Number 1: P-Balloon (Super Mario World only).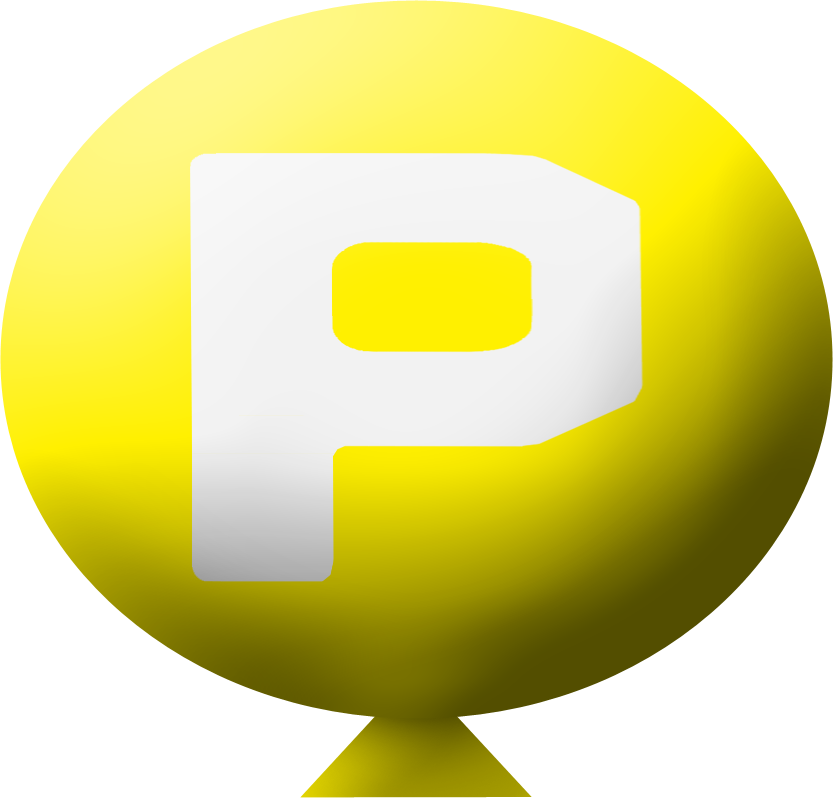 The P-Balloon has thankfully been improved in Super Mario Maker 2, so the worst power-up is its original incarnation in Super Mario World. This incarnation of the power-up turns you into a balloon and allows you to float in the air for a limited period of time. You are very slow while doing so, and if you hit an enemy, you will lose the power-up. It is infamous for its use in Tubular, where you have to use said power-up to complete the level. This is frustrating, since you will either get hit or let the timer expire and fall to your doom. This level is the biggest reason why I dislike this incarnation of the P-Balloon, and the reason why this incarnation is the worst Mario power-up ever created.