I'm DarkHammerBro1616 here, and I will rank the Mario Kart games.
9th: Mario Kart Tour (2019)


I bet nobody is surprised this is the worst Mario Kart game. It has potential to be good, but it is brought down by mobile market standards. It really sucks that you may be forced to pay microtransactions to get the rubies needed to unlock characters and karts if you don't want to wait. On that topic, you have to wait a while to get new cups. The roster isn't bad, but while there are some good newcomers like Pauline and Hammer Bro, other newcomers are mediocre at best.
8th: Super Mario Kart (1992)


This is an okay Mario Kart. I mean, it was impressive back in the day, but we have come a long way from this entry. It's nice that CPUs get three CPU exclusive items in the form of the Egg, Fireball, and Poison Mushroom, but I feel like it makes the game unfair to the player. Also, the controls are loose, and the track selection is rather boring.
7th: Mario Kart: Super Circuit (2001)


This is a decent game, and it's slightly better than Super Mario Kart due to better control and a better track selection. It also introduced Retro Tracks, which would return in Mario Kart DS. However, it hasn't aged well, giving it this lower spot on the list.
6th: Mario Kart 64 (1996)

The best of the pre-Double Dash games, Mario Kart 64 has 3D stages and decent control compared to the previous two entries. The track selection is pretty decent as well, and the Fake Item Box is at its peak in this game. However, the only thing you unlock is an alternate title screen, which can feel like a waste of time.
5th: Mario Kart Wii (2008)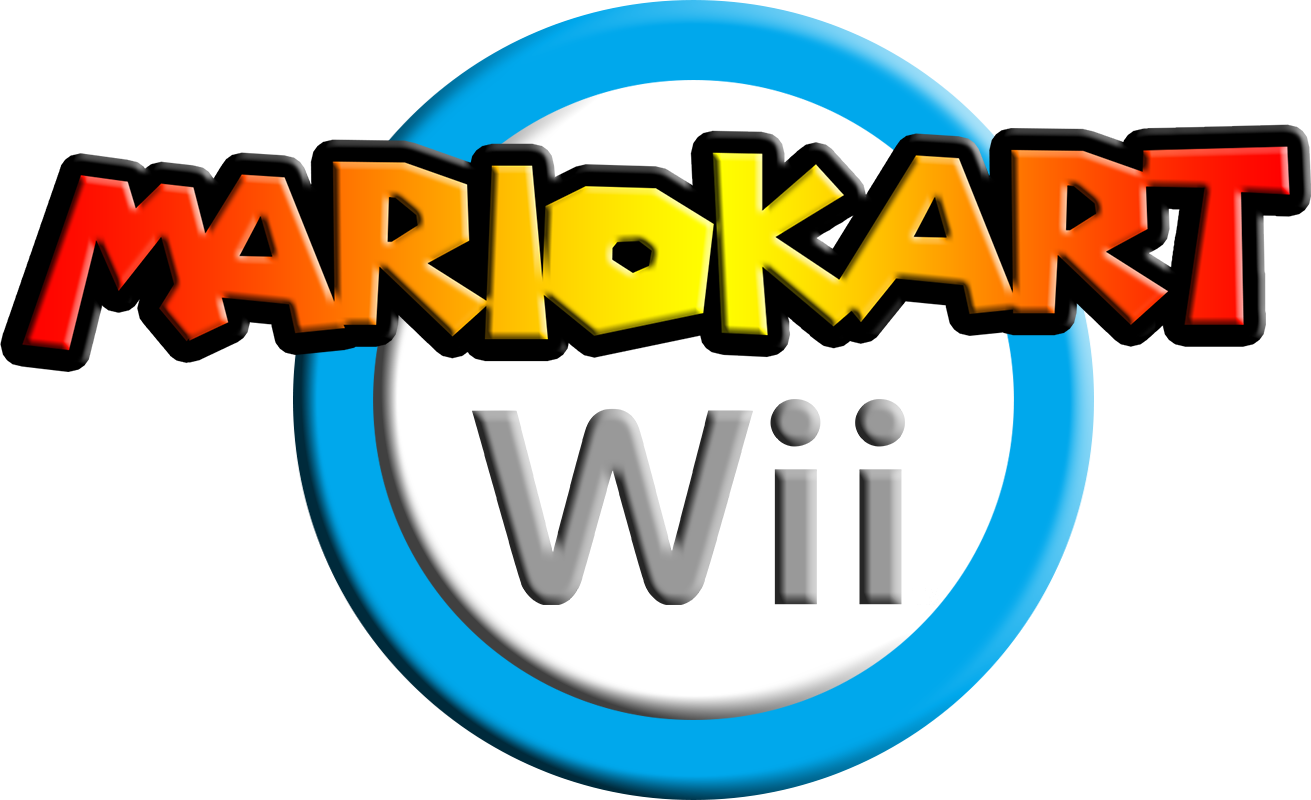 While this game ruined drifting, Mario Kart Wii is still a good game. It has a stellar roster of 24 characters, and one of them is Funky Kong, the most popular Mario Kart character to date. The bikes feel different from karts due to their ability to wheelie to make up for their lack of Super Mini-Turbos, but standstill mini-turbos render acceleration not so useful. The track selection is good for the most part, as there are only a few stinkers. While this game introduced the idea of twelve racers on each track, it doesn't work so well in this game due to the lack of item balancing, but Mario Kart 8 improves it. Also, I hate the new items in this game. While I hate the Mega Mushroom for being a copy of the Star, I can at least see why it was included in this game due to its popularity in New Super Mario Bros., but nobody asked for the POW Block or Thunder Cloud. The former is a copy of the Lightning that appears way too much and is a nightmare unless you're airborne, and the latter is basically the only item that is designed to hurt you.
4th: Mario Kart 7 (2011)

Mario Kart 7 introduced us to air gliding and underwater driving, both of which are cool additions to the Mario Kart series. You can also customize your kart to get the combinations you want to win, and while the Super Leaf is mediocre, the other two new items (the Fire Flower and Lucky Seven) are cool. I will admit though that the roster isn't that good. Aside from Shy Guy, the newcomers are either lazy (Metal Mario), feel out of place (Lakitu), or could have been replaced with better characters (Wiggler and Queen Bee). The Fake Item Box and the items introduced in Mario Kart Wii are nowhere to be found, and that cheers me up, considering they are garbage. The Blue Shell is also back to its wingless form, making it more useful for the user.
3rd: Mario Kart 8/8 Deluxe (2014/2017)

Mario Kart 8 takes Mario Kart 7's formula and improves it with anti-gravity. This will mainly focus on the Deluxe port, since it has a better Battle Mode than the original, and it brings back King Boo, Bowser Jr, and Dry Bones. The roster, like in Mario Kart 7, isn't that great due to having filler characters and most of the newcomers being bland or taking up several character spots, but at least it brings back Waluigi. The new items are cool, with the Piranha Plant allowing you to chomp nearby racers, the Crazy Eight giving you eight items to work with, the Boomerang Flower allowing you to throw a boomerang to spin out players, and the Super Horn, which allows you to finally destroy the dreaded Blue Shell.
2nd: Mario Kart: Double Dash!! (2003)

Mario Kart: Double Dash!! is a really unique Mario Kart game. You have two racers per kart, which while unpopular at the time, is an interesting mechanic. You also have character exclusive Special Items, even though not all of them are good. Unfortunately, this is where the Fake Item Box has started to become garbage. The track selection is pretty csolid, with classics like Mushroom City, Waluigi Stadium, and Mushroom Bridge.
1st: Mario Kart DS (2005)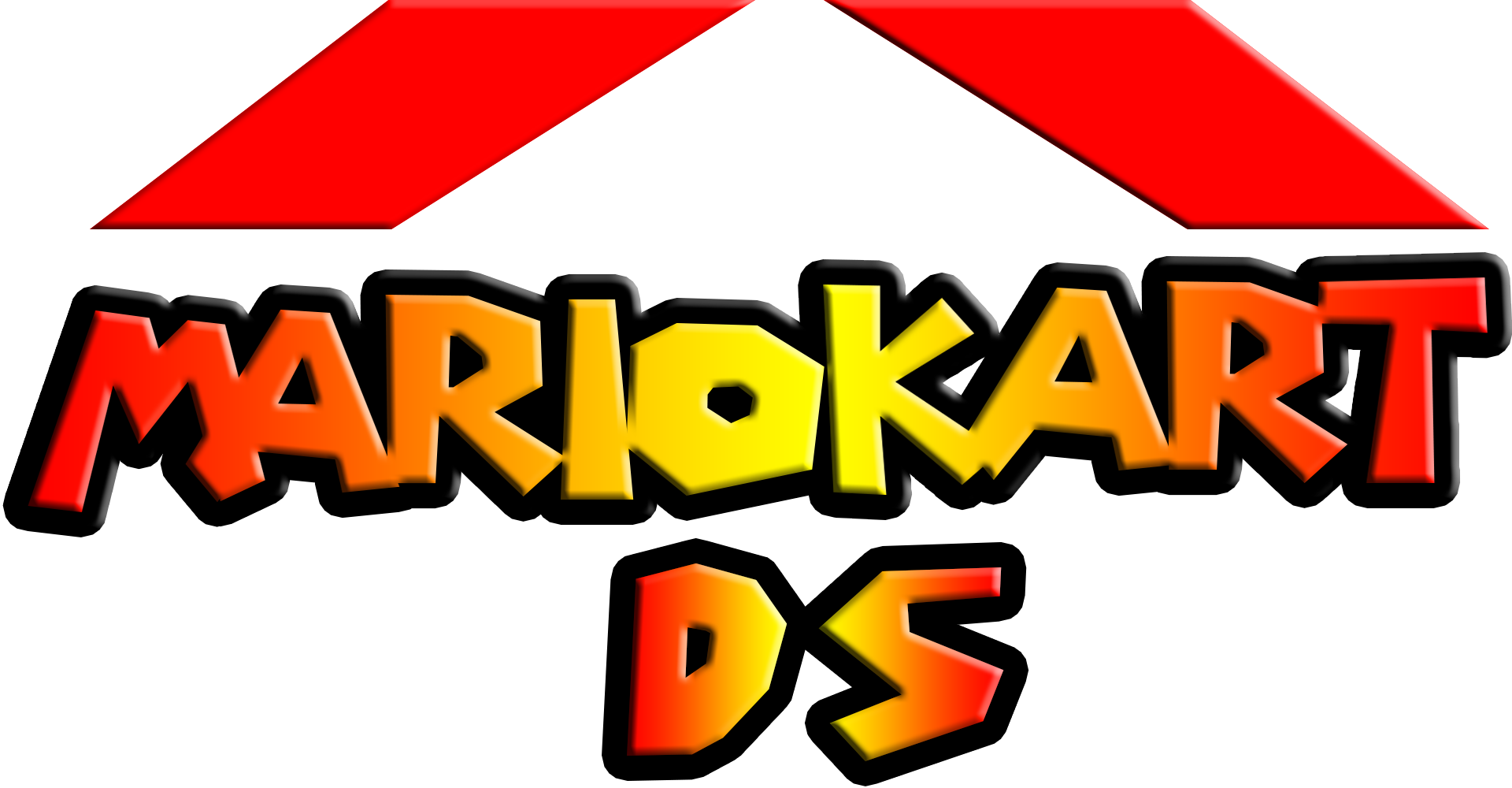 Here is what I consider to be the best Mario Kart game. Mario Kart DS may not be the most polished or broken Mario Kart game, but it has bangers like Waluigi Pinball, Delfino Square, and Tick Tock Clock. The drifting is also top notch, as you just have to press left or right on the D-Pad twice while drifting to charge up a mini-turbo. Snaking is an ancient art that takes skill to master, and once you get good at it, you can use it to cheese your way to victory. It introduced the mighty Bullet Bill, which is a better version of the Chain Chomp, but it also introduced the Blooper, which is useless for the most part.