So... I actually already DO have an art thread... but... I think I'll let it sink within the depths of the ocean that is the world beyond the first page of this board. I got personal reasons for that, mostly being that I am a way different person today than I was back then so it would just be really weird to have two versions of myself eerily close to each other.
Anyway, as criminal as it sounds, it seems I have yet to post any of the drawings I did on best girl! How inconsiderate of myself!
Anyway, enjoy Fiora. I actually have full lists of my favorite FE characters (per game) and I'll be going through all of them, Fiora is just the first of many. Is there any better way to kick this off?
Enough words, let's get the show on the road.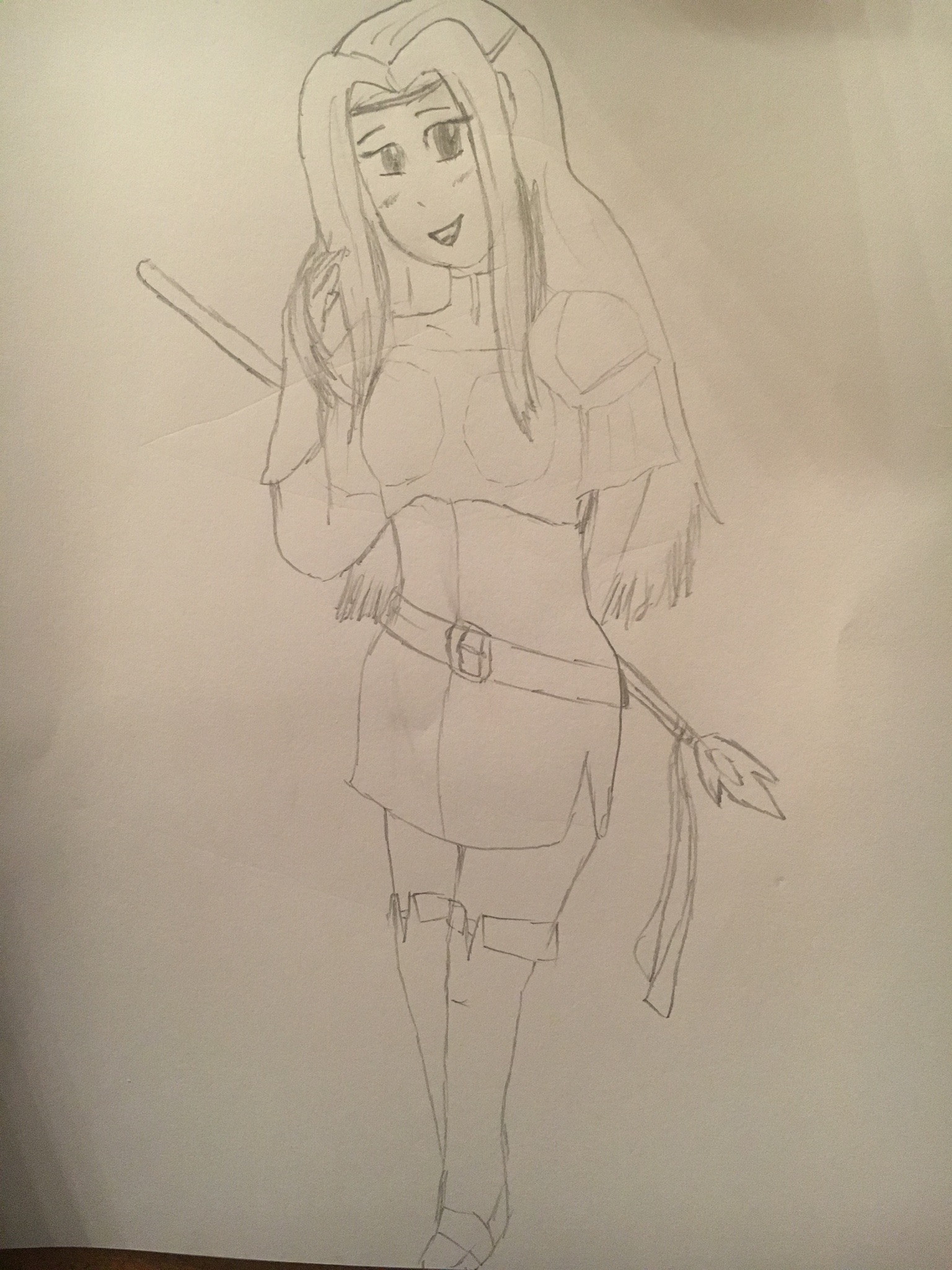 Oh, Fiora. Best FE character. I admit I was not always into her (which proves that I don't like her for looks alone, at the end of the day), but the moment I read her supports and used her on my Blazing Sword team, I knew she was special. Love her. Best big sis.
Next up is Merric, my favorite Shadow Dragon/Mystery of the Emblem character!
I'll probably redo this drawing on my PC, one day. Just don't feel like it rn tbh.