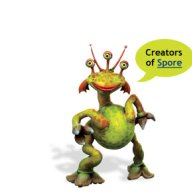 remember the snake block? [awkward pause]
they should just fix the water levels to begin with; Rayman Origins made the water levels actually fun so it can definitely be done.
nitrorad did a video on why we hate water levels and its got a point! it says that bad water levels slow down things too much and also limit you too much, besides other things. mario water levels are certainly slow so thats a problem! rayman on the other hand is just as fast underwater and the controls make it super satisfying
It's pretty well known that water levels are usually bad news. But WHY is it that they're typically so bad? Let's try and find out how a water level can be g...
www.youtube.com
so yea mario (even 3d mario i feel) could def learn something from it