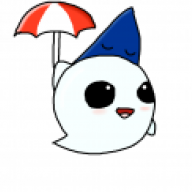 NOPE, THE PARASOL ISN'T A KIRBY IDEA I SWEAR
Banned User
I'm making a Pokemon comic where my fanmade pokemon "Froshade" makes some friends to help him on his quest to prevent the Pokemon world from being surrounded in darkness and depression.
Main Characters:
Froshade: The main protagonist, he's a young ghost who loves adventures. He's a Ice/Ghost type
Wlizzard: He's Froshade's best friend, he's always seen on Froshade's head. Wlizzard is very intelligent and sometimes stubborn. He's a Ice/Psychic type
Rhydon: Rhydon is one of Froshade's friends, he's the biggest of the group and useful for the land. He can run fast and climb walls. He's a Rock/Ground type
Crobat: Crobat is another one of Froshade's friends, she's very useful for the air. She can fly swiftly, and get past harsh winds. She's a Poison/Flying type
Magikarp: Magikarp is another one of Froshade's friends, he's very useful underwater but performs poorly in land. He can swim fast, get past strong water currents. He's a Water type.
Secondary Characters:
IceShadow: IceShadow is a Pokemon that is the evolved form of Froshade. IceShadow wanted to bring back peace to the world by calling out some brave Pokemon to fight against Darkrai.
Pikachu: Pikachu is a arrogant Pokemon that trolls Pokemon to make them angry before battling him.
Raichu: Raichu is enemies with Pikachu, Raichu always tries to calm down Pokemon that have been trolled by Pikachu.
Ditto followed Froshade's team although his not on it. Ditto has been pulling pranks as the story goes on.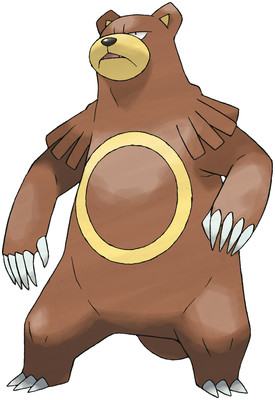 Ursaring - A kind guy who got possessed by Dark Matter, Dark Matter caused Ursaring to fight Froshade and his friends.
Villains:
Darkrai: Darkrai is the main villain, he was somewhat of a nice guy. He wanted to make friends, but he never could. Being alone by himself, he plotted darkness, sorrow and depression to surround the Pokemon world.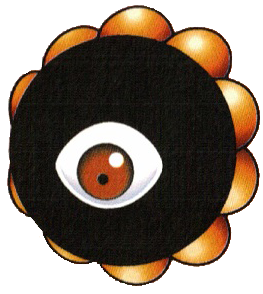 Dark Matter - A creation of Darkrai, he was first discovered by Zero from the Kirby world and was recreated by Darkrai.
Giratina: Giratina is a servant of Darkrai, he's the strongest of Darkrai's minions.
Cofagrigus: Another of Darkrai's minions. Cofagrigus' speciality is turning other Pokemon into mummies.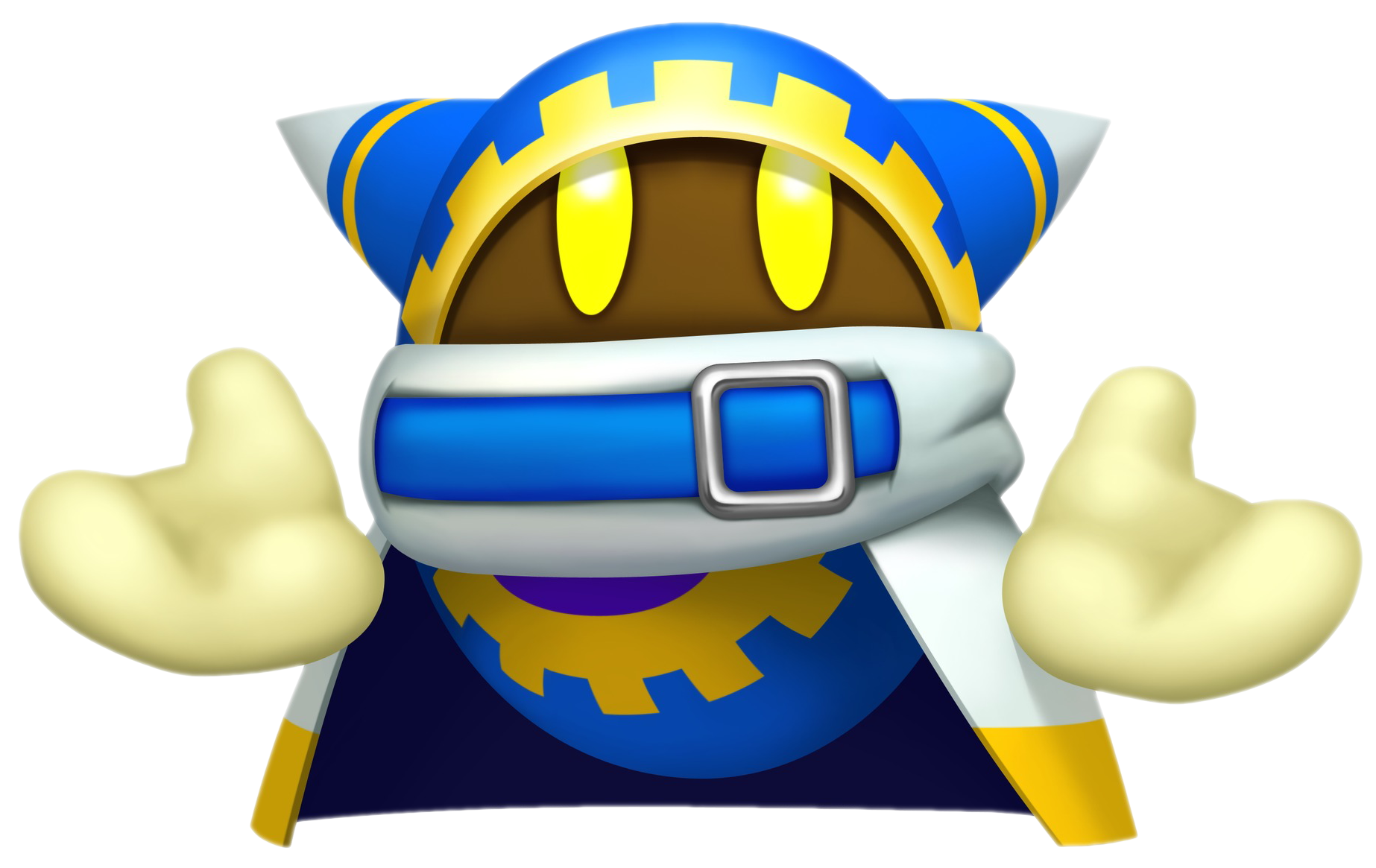 Magolor: An visitor from the planet Halcandra. He's an mechanic alien with 2 forms.
FireEevee - He's an Eevee that stalked Froshade and his friends for battles. He becomes stronger as the story goes on.
I shall submit the first part of this comic tomorrow, It's night where I am right now and I could get in trouble.