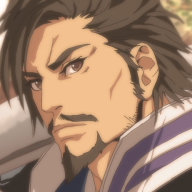 You're gonna need a pair of balls AND ovaries
Currently, talk page proposals and collaborations seem similar to me. My question is that what's the differences between a talk page proposal and a wiki collaboration, and is it defined?

I just want to clear things here. Both are methods of improving the wiki, but I need to know when a talk page proposal is appropriate and when a wiki collaboration is appropriate.