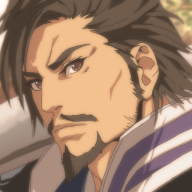 🎊Party over here, f🎆ck you over there!!🎊
I'm just wondering. Basically, it's a neat add-on for wiki editing. It highlights tags like images and categories, italicizes text that are in between '', makes links blue, etc. It can also do way more than that, such as fixing blanks and empty lines.

I use, but the only downside is that when you are copying stuff like image.png from the image page and paste on the edit box, the text is big and I have to click on the preview button to make it normal again.