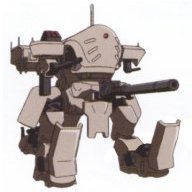 Middle Eastern Federation
So I have said that I'll make a sci-fi cowboy theme fanfic, but I'm postponing that for now to make a Christmas theme fanfic of me and my friend helping
Satan
Santa Clause do his delivery since he is not feeling well on the night of Christmas Eve. The main characters' roster is already filled, so you can only sign up for minor appearances.
Here's the link
Main Characters
1.Me
2.Baby Mario Bloops
3.Santa Clause
Minor Characters (unlimited)
1.QuizmoManiac
2.New Super Mario
3.Rocker64
4.MrConcreteDonkey
5.SM347
6.SolarBlaze
7.ShyGuy27
8.Mason
9.Castle Toad
10.Scorpion999
11.FunkyK38
And when I say minor, I mean very minor, you'll probably say high to me and never seen in the story again.