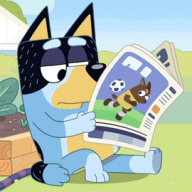 Star Spirit
Chat Administrator
Retired Wiki Staff
Since the holiday shopping madness has already started, I figured I'd create this topic.
I would
really
like a PS3 with Rock Band, but that'll never happen.
A new mp3 player with at least 4GB space, some new DS and PS2 games, and a better cell phone would be nice, though.