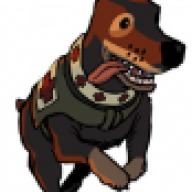 Join us in the shadows where we stand vigilant...
Retired Wiki Staff
Why does most people here not like Peach? Sure she can be annoying, but remeber this without her most Mario games would be different.

I like her she's better than Pauline. She's not my favorite person or anything.

Post here if you like her or not and the reason why.