So recently I was playing Mario Bros and there was a four player mode. I thought that the other characters were going to be other iconic Mario characters. But nope there was a yellow and blue Mario Bros. Now I'm assuming the yellow one is wario. However I don't know about the blue one. On the wiki it says they are clones however this doesn't make sense.
Here is the wiki article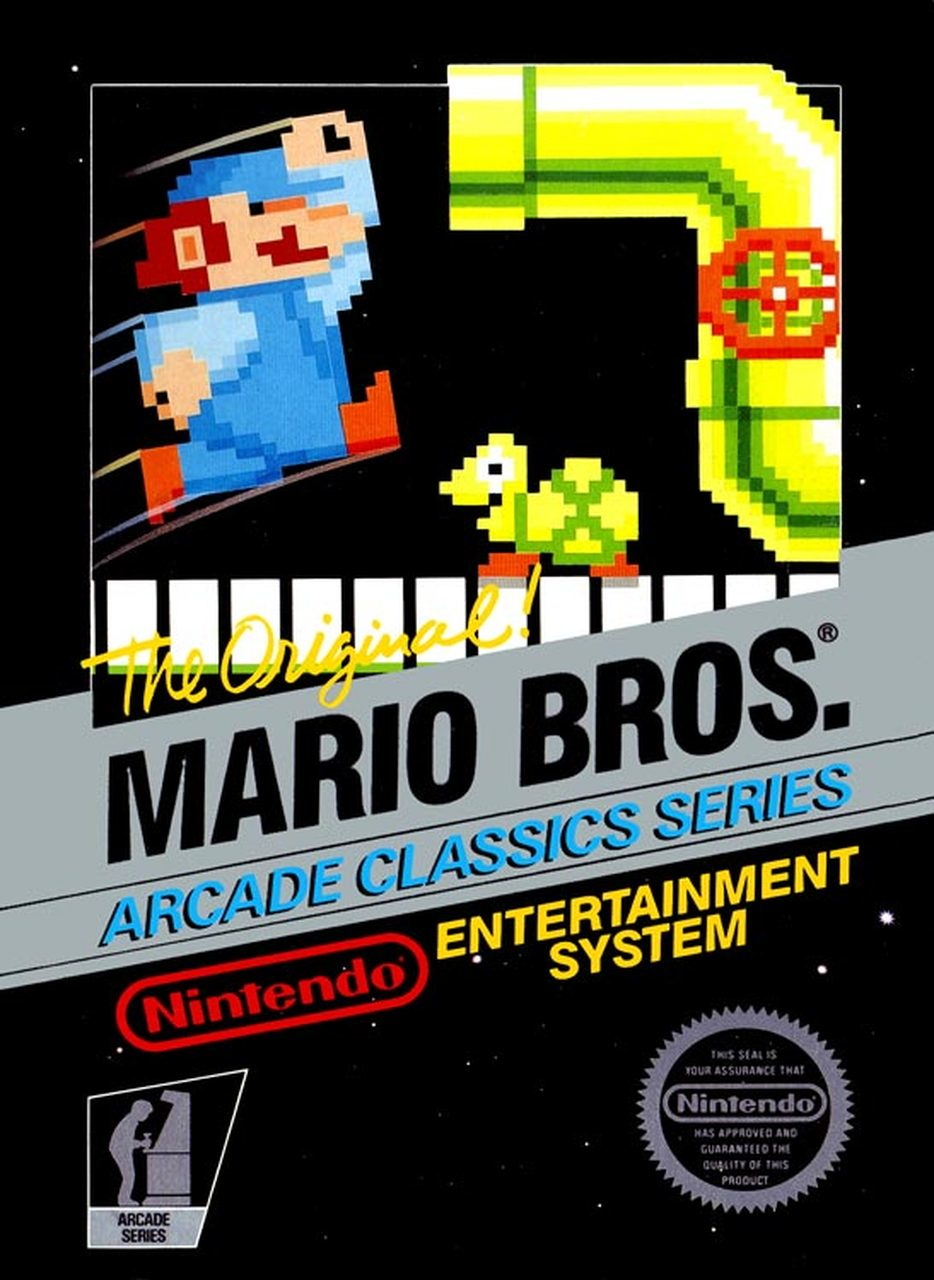 Mario Bros. is an arcade game created by Nintendo and released on July 14, 1983, in North America and Japan. It is the third video game to feature Mario, who previously was known as "Jumpman". It comprises primarily of defeating an endless horde of enemies and fireballs in a screen-sized area in...
mario.fandom.com