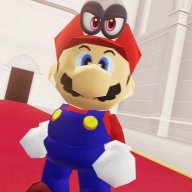 Plumbing my way into your hearts since 1985
Do you like Tycoons? Do you like building? Do you like Animal Crossing town building? Well have I got the game for you. Merchant of the skys is an Indie game for the Nintendo switch where you buy low dell high to rebuild your town. Are you ready for the task? Buy it today!
Only on Nintendo Switch.
I think.