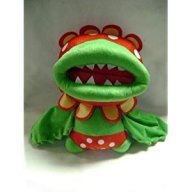 Why does Petey Piranha got to have haters?
Does anyone watch "Class Of 3000"? I do! I think that Philly Phil and Eddy
are the best because in one episode Eddy says: If one of us has to pee,
do we all have to pee? And in at least two episodes Philly Phil has actually
farted and said something like that wasn't my phone. And the others back
away!
Also in another episode when Little 'D Sniffs the air and says
I don't think that's love. Then Philly Phil says sorry!