What do you mean Im late to the fad? Thats my moe!
At school I really have nothing better to do than draw, so why not?
sorry for the huge first update but I've got 2-3 weeks of drawings to show, I'll start with some Poke'mon I did recently.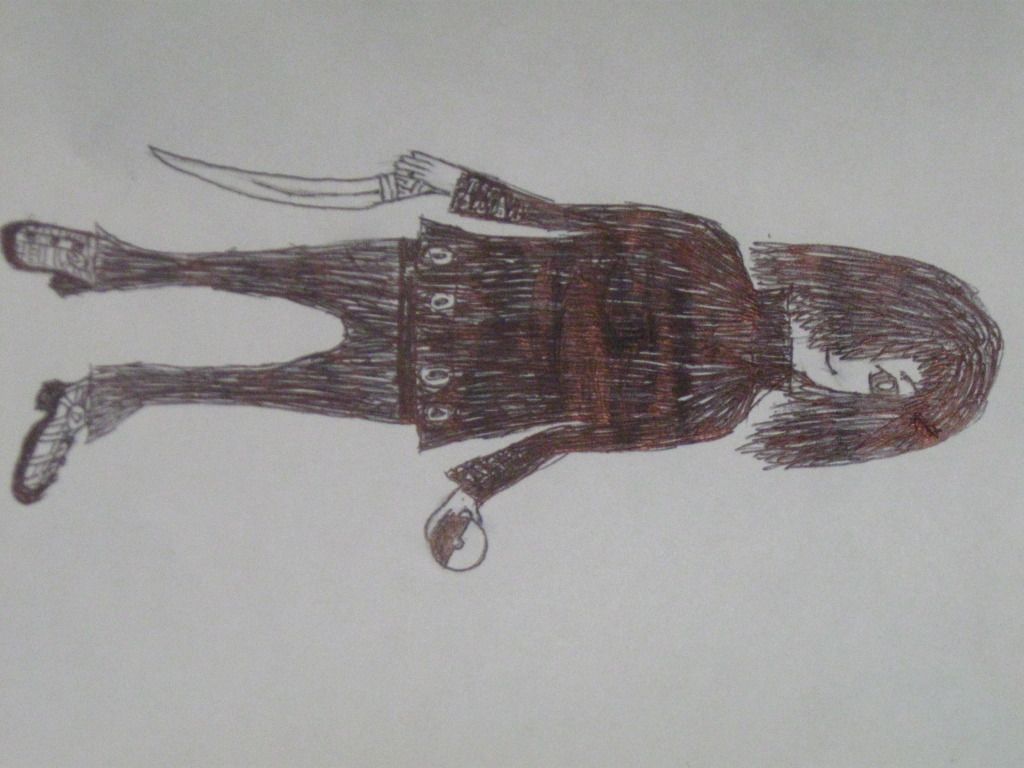 me as a Poke'mon fan character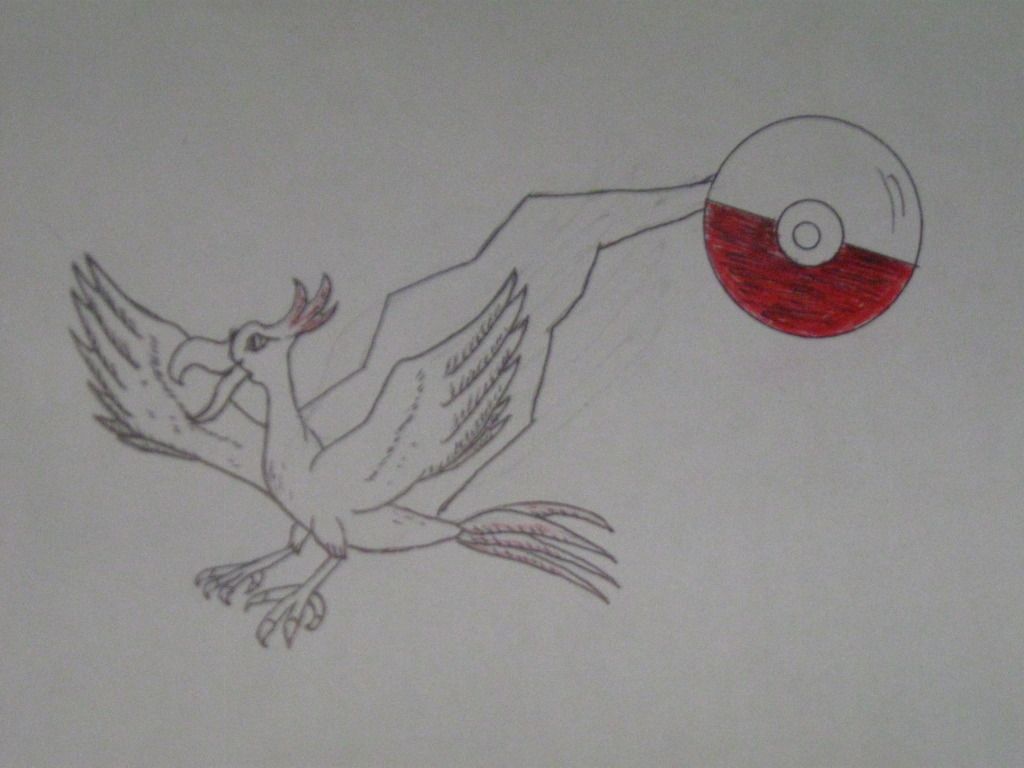 Fearow, I choose you!
Kyogre, I didn't quite get the markings right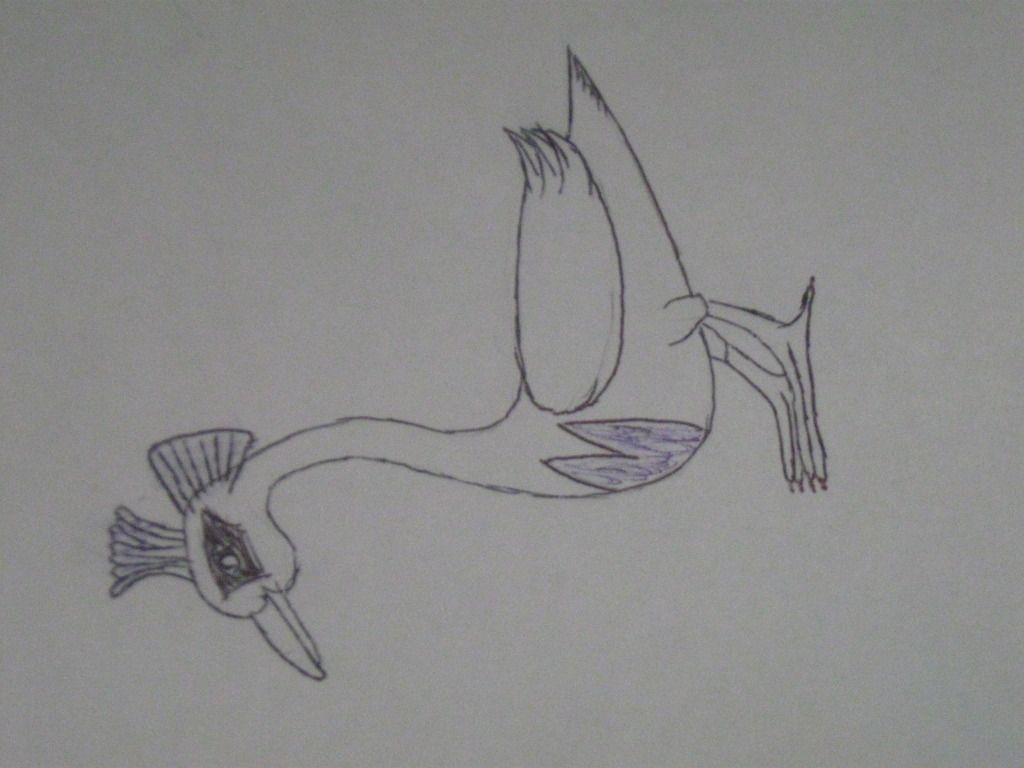 Swanna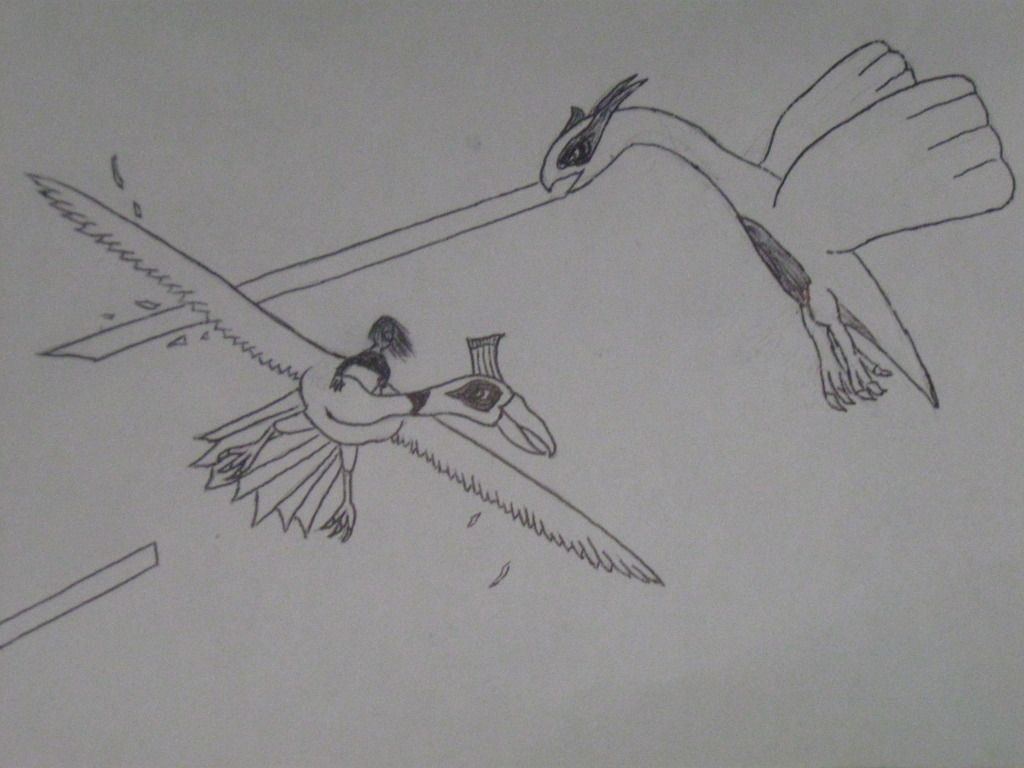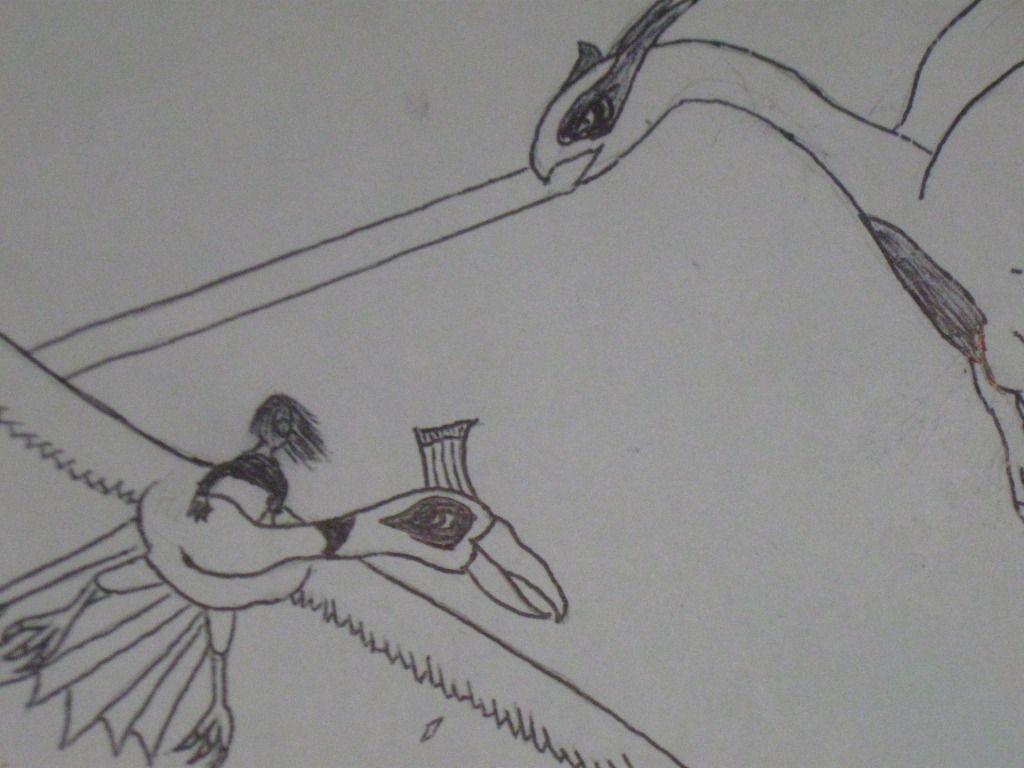 Ho-oh versus Lugia
(yes thats my fan character on ho-oh
I also did a few Ecco ones...
Ecco
Ecco tides of time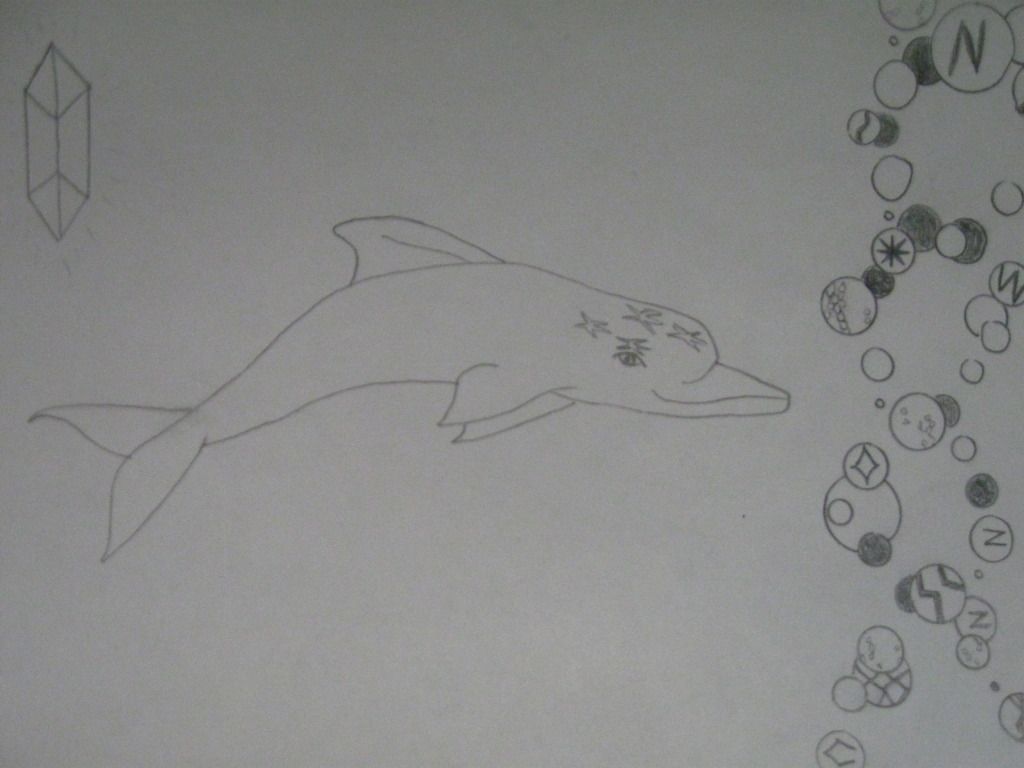 Ecco and Asterite
Ecco font
Ecco attacking random shark (sega cd abilities)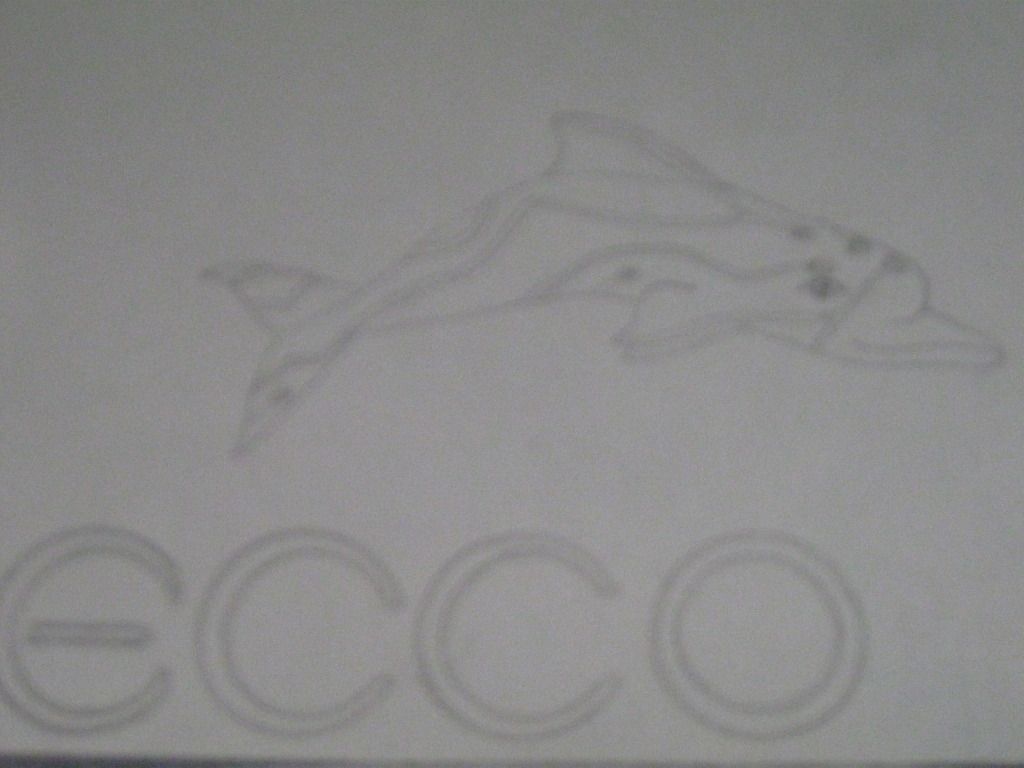 This one was a friend request at school, Ecco Tron :P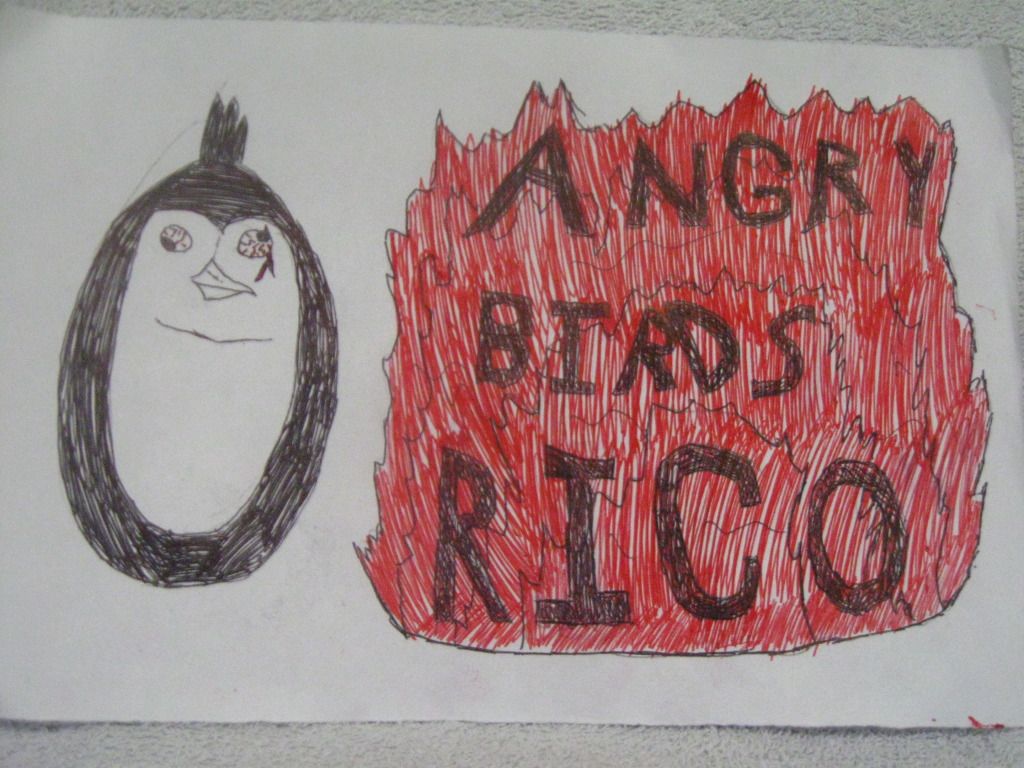 Another friend request, Angry Birds Rico :P how could I resist?
Sorry I had to take pics I don't have a scanner, If you want any better pics or have a request/idea just ask